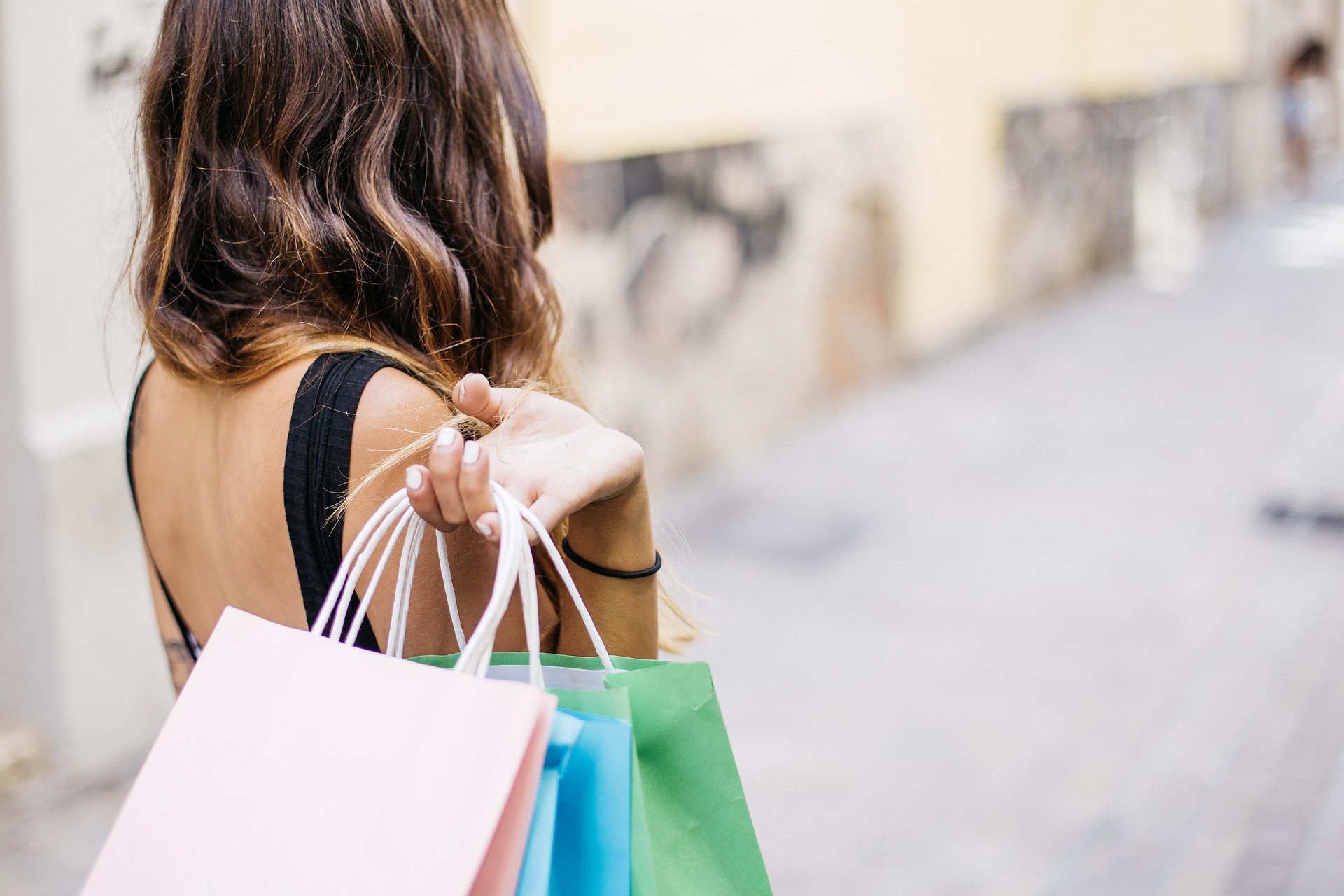 BUYER TRIGGERS
Discover The 10 Psychological Triggers That Convert Leads Into Customers!
Our mind is where every action and reaction is generated. What we do physically is merely the manifestation of what's going on in our mind.
Our actions are extensions of our thoughts and are driven by our subconscious compulsions. Everything we do, can be traced back to the human psyche.
Customers, consumers or clients are no different. People decide under the influence of psychological triggers. These psychological triggers can be influenced by many factors.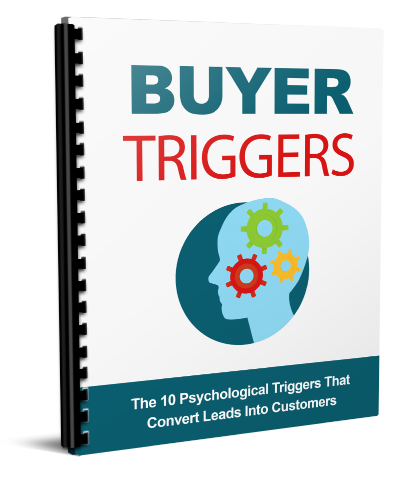 While there are dozens of elements that can influence the psyche of an individual, here are the ten most important psychological triggers that convert leads into customers. Are you curious to learn more? Then click the button below:
This report has been downloaded more than 300 times over the past week! Hurry up, don't stay a step behind your competitors!
What Are You Waiting For?
Receive Buyer Trigger in the Next Few Minutes…
Apply these strategies to your business and keep the peace with your competitors. Hurry up, this report will be available for FREE this week only.