Connecting Your Brand to The World
OUTREACH MARKETING AGENCY
At Teachingibz, we provide high quality online marketing services helping digital businesses to reach and engage with target audiences and create business value. By choosing our outreach marketing services, you can be assured that we will be working with real people and high quality partners to build and enhance your brand awareness.
Let's Get Started!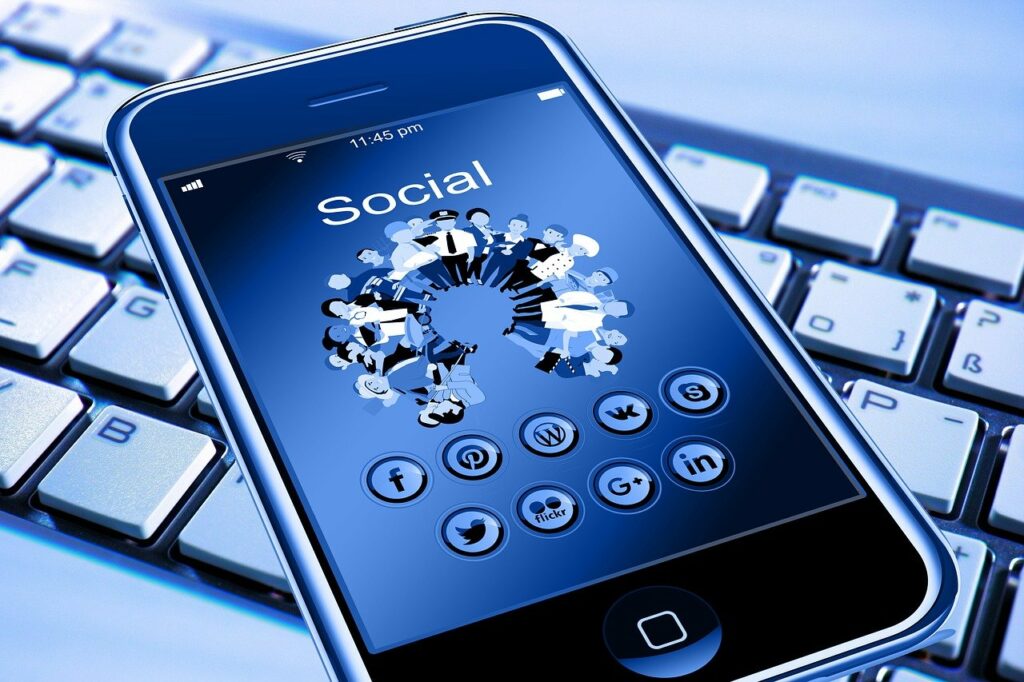 Let's Work Together for your Success!
We will help you to gain your prospect's attention and get the best results for your Brand. Every month, we create hundreds of articles, place thousands of links on high-quality partner sites, and promote your business to millions of highly targeted customers worldwide.
Content Creation
We create content on trending topics that would be valuable for your site or social media page
Outreaching
We work with real people: we manually choose the most relevant partners for your business niche
Promotion
Your brand is promoted on targeted website and you get high quality backlinks
TAKE CARE OF YOUR ONLINE BUSINESS
Free Download
Running Your Own Business at Home is now become easy, thanks to new technologies and Internet. If you want to take control of your career and income, and you want to build, run, or simply scale your business, you need the right education. We are here to give you all the knowledge and training you need to go through this path.
Training Guides, Advices and Hot Topics
READ THE LATEST ARTICLES
Our learning center contains practical articles that will help you to successfully create your outreach campaigns and promote your digital business. You will also find references to TRAINING, videos and books if you want to have a deeper understanding of digital marketing.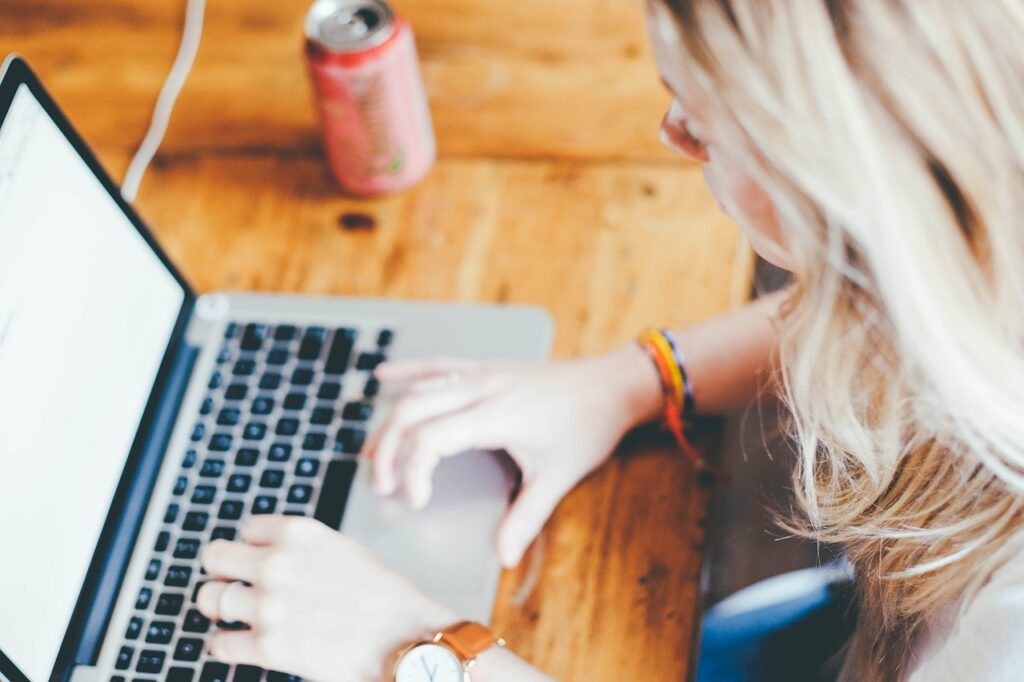 You're launching a new website. You Google the domain name to see if it's available, but someone else has already picked it up. Bummer. This frequently occurs, especially if you have a unique name in mind. What if the domain name you want has already been registered? What if you have a valuable domain that…