In this article, you'll discover what is a media transcriptionist, and how you can get started online in just a few clicks. Are you interested to learn more? Let's continue the reading!
Introduction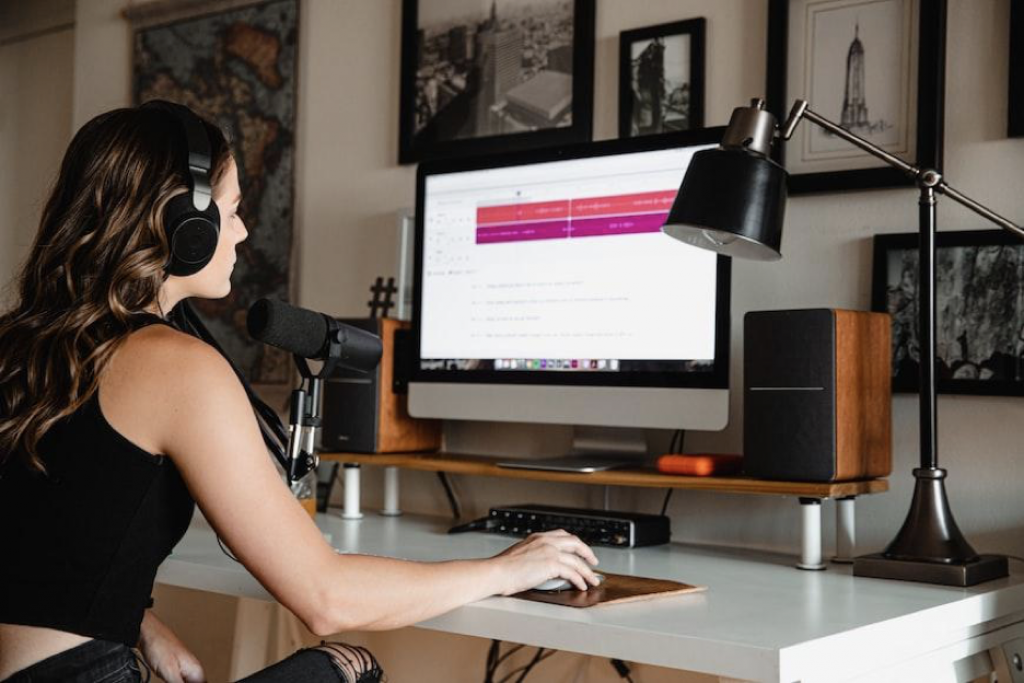 Being a transcriptionist is a simple way for people to earn money from home. However, getting started in transcription might be difficult due to the industry's high competition and the growing demand for transcriptionists.
You've come to the right place if you're new to the transcribing industry or want to know how to become a media transcriptionist. This comprehensive guide will teach you all you need to know about becoming a media transcriptionist.
What Is A Media Transcriptionist?
A media transcriptionist is a specialist who listens to audio recordings and turns them into text so they can be used in documents. Since most transcribed documents today are digital, most transcriptionists can operate from home. They can quickly send back the transcribed documents using the same platform after receiving the audio recordings through email.
To work quickly and effectively, transcribers need a laptop or computer and a stable internet connection. Instead of utilizing the laptop's mouse or touchpad to pause the audio, many transcriptionists use a foot pedal.
They transcribe many audio and video files, some of which are:
Benefits of Media Transcription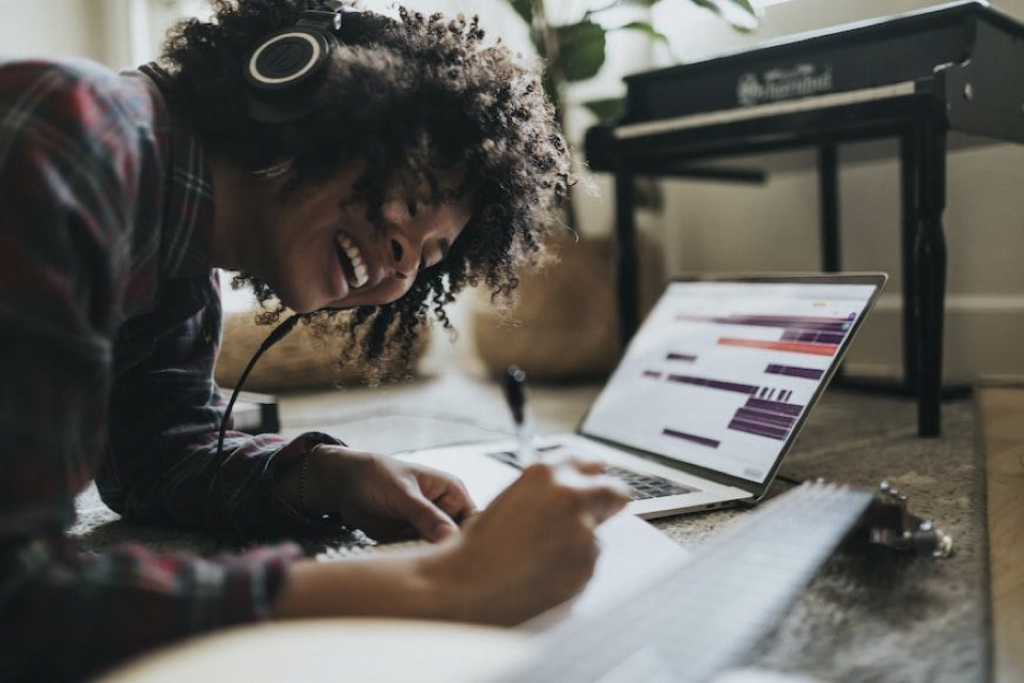 It doesn't matter if it's a movie, commercial, TV show, online video, training program, lecture, documentary, podcast, news article, or talk show; the content needs to be translated into textual form for future use and syndication across mediums. Some of the major benefits of media transcription are:
1. Saves Time and Addresses Users' Demands
The written text makes it simple and quick for users to skip to the necessary part of the recording and read what they want, which saves time and more effectively addresses users' demands.
Transcripts make editing video clips easier, extracting appropriate sound bites, close captions, and sharing online.
2. SEO Advantages
Not only is media transcription beneficial to the production company and the user, but it is also beneficial to search engines.
The benefits of SEO (what is) make it simpler for users to access and browse your digital media content, which increases its value. Media companies and programs can effectively enhance their web exposure through transcriptions without spending a fortune on advertising.
3. Improves User Interaction with Subtitles
Internet communication is increasingly focused on audiovisual media.
Search engines like Google, however, continue to prioritize text and do not necessarily integrate audiovisual files. It can be difficult to advertise or identify potential viewers for audio-video content because Google or Yahoo do not index this content frequently.
Transcripts improve user interaction with subtitles and raise awareness of the information, increasing the likelihood that viewers will watch an entire video.
How to Get Started As A Transcriptionist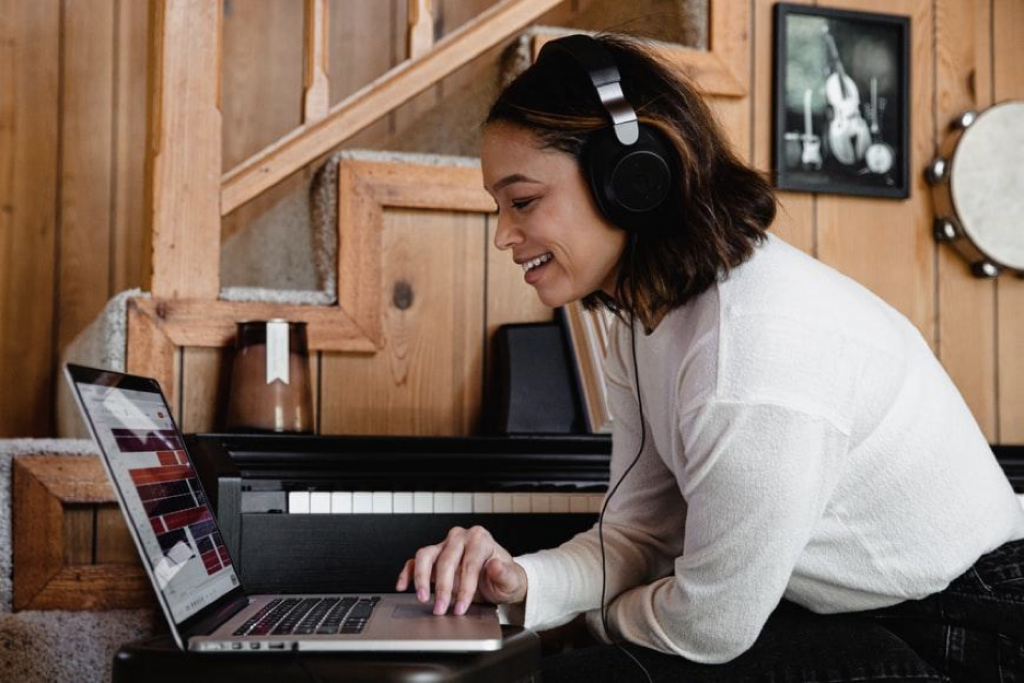 Step #1: Must Possess Transcriptionist Skills
Having the necessary skills is the very first step to becoming a transcriptionist. These skills include:
Great listening skills.
The ability to speak English fluently.
Accuracy range and typing speed should be between 65 and 75 words per minute.
Knowledge of Microsoft Word or other similar programs.
Grammar-checking, editing, and proofreading skills.
The ability to multi-task
Effective project completion skills.
Time management skills.
Step #2: Match Technical Standards
Similarly, businesses have the following technical requirements:
You'll require a PC that isn't too old.
Reliable internet is essential, with download rates of about 10 Mbps.
You need to install Microsoft Word or equivalent tools on your computer in order to do business with some companies.
The majority of entry-level transcription firms require you to use their software. This is often an easy and rapid installation.
Depending on the business, you might have to utilize Google Chrome to test out their software.
You must use headphones to use any transcribing service.
Companies that pay more for transcribing will let you use a foot pedal and separate transcription software.
You don't need to worry about fulfilling all of these technical prerequisites if you're a beginner. You first need a laptop and a set of earbuds to start your work as a media transcriptionist.
As you progress and determine that this is the right career for you, upgrading your tools is a wise move. You'll need to purchase a foot pedal and transcription software as you rise to a higher-paying job.
Step #3: Find an Entry-Level Transcription Job
It's time to earn your deserved money now that you know how to do the online transcription. Many transcription businesses employ inexperienced individuals.
There is no denying that many remote transcription jobs offer extremely low pay at the start. The "experienced" transcriptionists will all scoff and advise you not to waste your time with these companies.
However, WHY Not? In any case, you're just at the beginning of the journey and should gain some experience.
Sites To Become A Media Transcriptionist
Following are some sites that will help you to start your new career as a transcriptionist
---
1. FlexJobs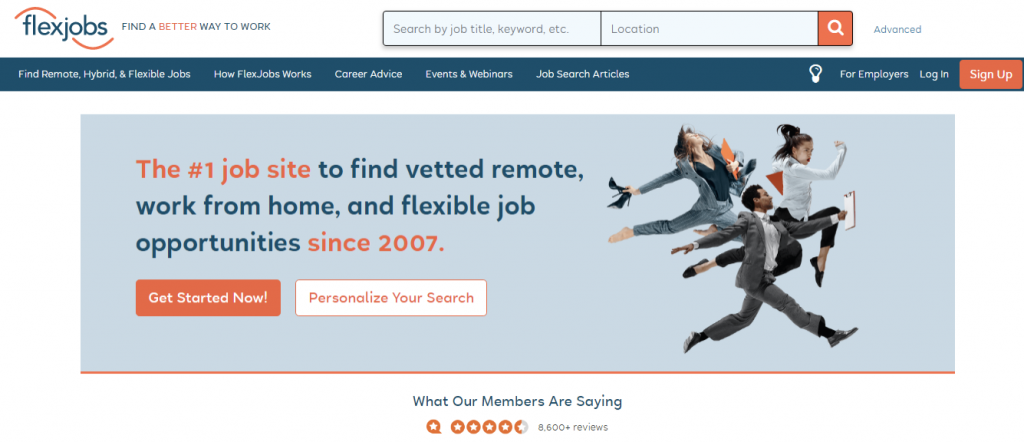 FlexJobs is one of the most reliable websites for finding legitimate freelance and work-from-home opportunities. They offer freelance work in many different fields, such as data entry, writing, finance, programming, and much more.
Furthermore, FlexJobs is among the best places to be if you want to receive the greatest number of transcription jobs in your inbox immediately. You can work on your own terms, whether you are a newbie or an experienced transcriptionist.
---
2. Fiverr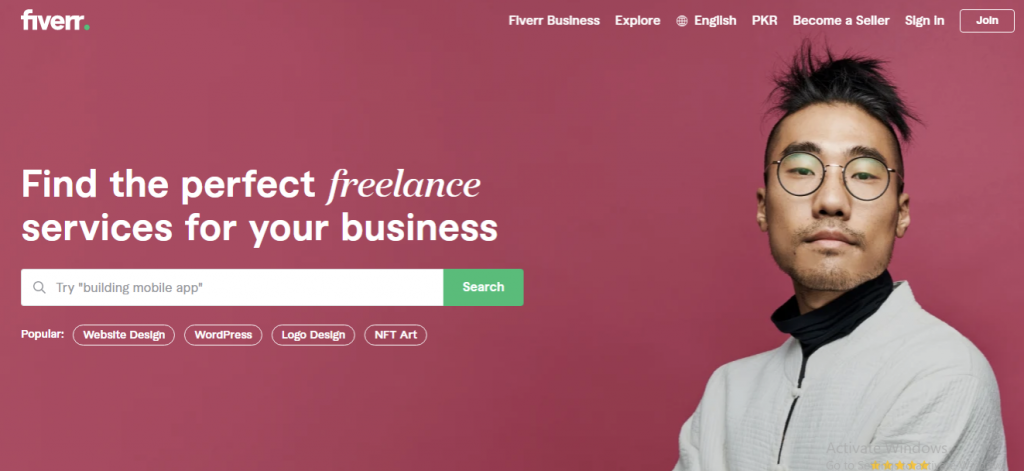 Fiverr is a perfect place to go if you're seeking gig work and side hustles with over 4.2 million active clients. The platform has over 300 work categories and is the largest online freelance marketplace in the world.
One of the best Fiverr work ideas for you can be a media transcriptionist. You may typically earn $5 for transcribing 10 minutes of audio on the platform, though the pay will vary depending on the sort of work. Additionally, Fiverr offers a higher compensation rate for specialists in the transcription field.
The service is completely free, with no registration or membership fees. You may choose the times you will be available for work as well. You can transcribe in your spare time and earn a solid side income.
Read the Fiverr review on this page.
---
3. Ubiqus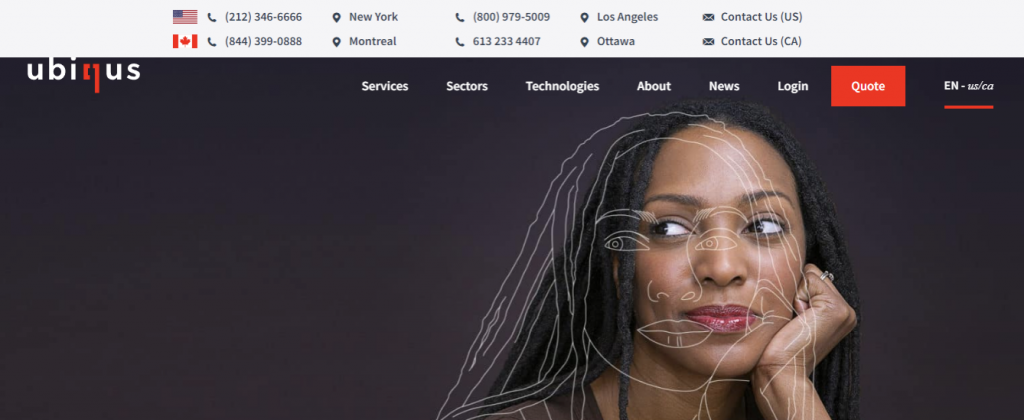 Ubiqus allows translators, interpreters, and transcribers from all over the world to join the platform and begin earning money. The website claims flexible work hours based on your schedule. Moreover, it offers online translation, interpretation, and transcribing services in more than 70 languages.
 You'll most likely deal with medical, legal, and business transcriptions in your role as a transcriptionist. This is one of the easiest tasks in the globe, and many freelancers enjoy taking on such projects on freelancing marketplaces like Freelancer. All you need is access to high-speed internet, a laptop or PC, and a few hours off from your regular schedule.
---
4. Quicktate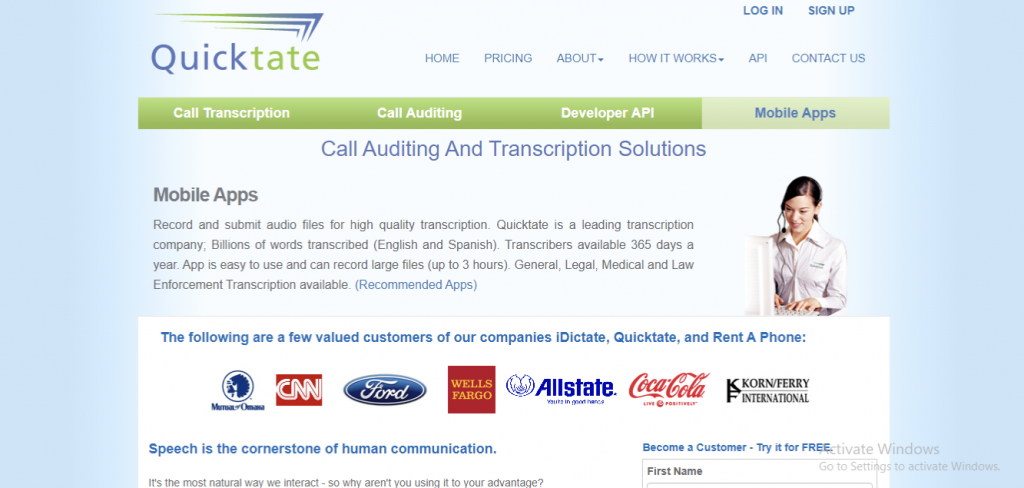 The main job of Quicktate transcribers is to transcribe various kinds of documents as assigned by the company. Medical records, legal records, letters, call recordings, notes, voicemails, and conference calls are a few of the work that falls under this category.
These documents range widely in length. Some audio files maybe 2-3 minutes long, while others may be 2-3 hours long. In addition to providing transcription services, Quicktate also hires dictation-only transcribers through their iDictate division.
---
Conclusion
After reading our guide, you've probably realized that if you're seeking transcription work, you have a lot of options.
So, if you're wondering, "Can I work part-time doing transcription?" Then yes absolutely, you can. Transcription is a field with many opportunities and a bright future. Thus, it would be wise to begin working as an online transcriptionist right away.
Hopefully, we helped you learn how to become a media transcriptionist and the sites where you can start your career immediately.