In today's digital age, businesses rely heavily on their social media presence to help them gain customers. This makes perfect sense: Social media accounts are often free, and easily shared between people who find your content interesting.
What better way to spread the word about your products or services than to create quality social media postings that can be liked, shared, and repinned quickly by millions of users?
About Pinterest
Pinterest is one social media platform that's gaining traction amongst businesses. Developed in 2010, the platform allows users to "pin" posts that span nearly every topic imaginable.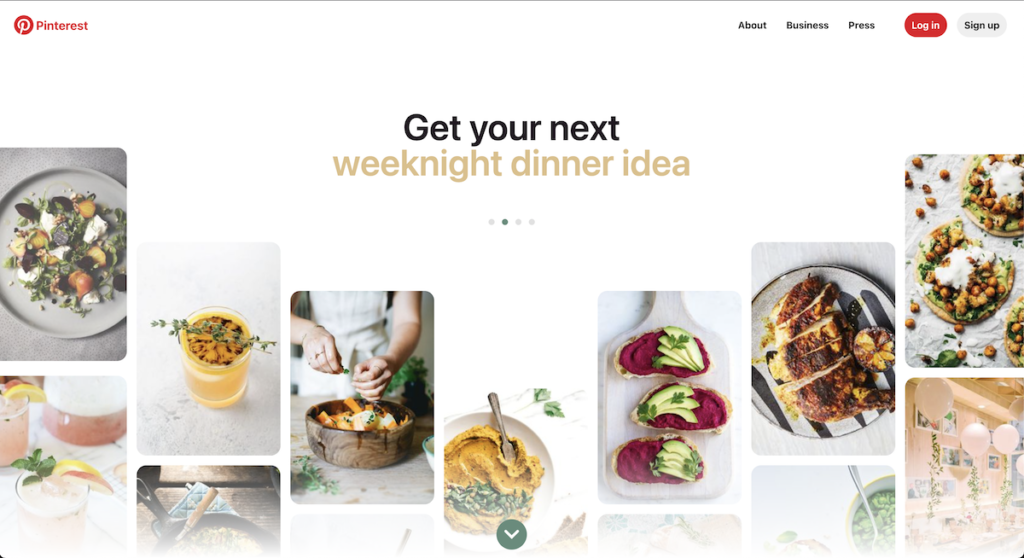 Users scour the site for "how to" information, inspiration, motivation, and insight into anything: from decorating and recipes, to finding new blogs to follow. Just by posting the right things, your business can gain quite a following through Pinterest.
We have already discussed the reasons why every business should use Pinterest. You can read more in this page.
Why a Business Needs to Hire a Pinterest Manager?
Creating and maintaining successful and attractive Pinterest boards can be time-consuming. Managing a business profile on Pinterest requires a lot of legwork and knowledge not just of the site, but on basic SEO and marketing skills. Therefore, many businesses are hiring Pinterest Managers to help them.
If you're well-versed in the ways of social media, this might sound like exactly the right project to take your freelancing gigs to the next level.
INSTANT ACCESS – BECOME A PINTEREST MANAGER AND START EARNING YOUR FIRST COMMISSIONS TODAY
---
JOIN NOW AND GET:
| | |
| --- | --- |
| Access to Thousand of Businesses | Offer your work to a global audience |
| Customizable Profile and Portfolio | Discuss details with Customers |
| Your Personal Information is Safe | Free to Join |
| Work Your Way | Guarantee to Get Paid |
But what does a Pinterest manager do, and how do you become a freelance Pinterest manager? Read on!
The Roles and Responsibilities of a Pinterest Manager
Running a Pinterest board for a business requires more than just organizing and posting the right things at the right times.
In addition to creating quality content, you'll need to:
Create and manage the business's Pinterest Profile
Link and confirm the business's website
Enable rich pins
Optimize Pinterest content, boards, and descriptions with SEO and Pinterest keywords
Find, join, and participate in group boards on behalf of the business
Review, interpret, and act upon Pinterest Analytics
Create a comprehensive schedule of automated posts via services such as Tailwind or Boardbooster
A Pinterest board is only as good as the content, but when using social media to promote a business, you need to know how to get noticed.
Challenges
Not only will you want to be found on traditional search engines, but you want those searching within Pinterest to find your business boards, as well.
That means paying close attention to the analytic tools provided by Pinterest, and comparing them to SEO analytic tools. This is where your marketing skills will come into play.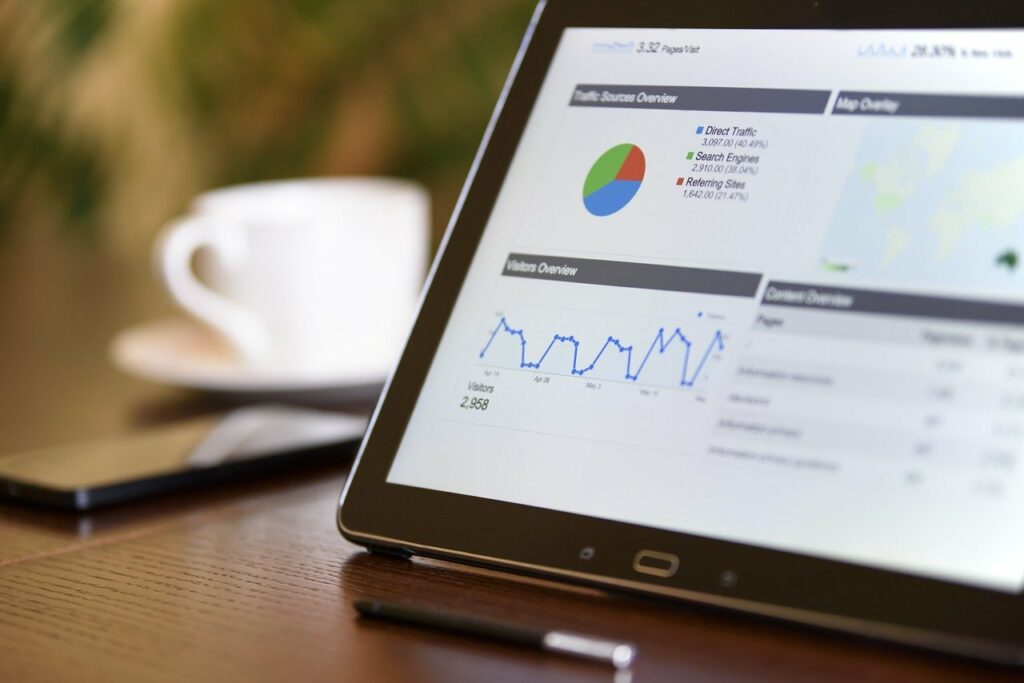 You'll also need to create an organization and workflow that will help you stay on top of the ever-changing scenery of social media.
If you're currently working as a social media manager, and plan to add Pinterest to your list of skills, you're already aware of how quickly trends and hashtags change across the landscape of social media.
You'll need to keep your finger on the pulse of Pinterest, as well as internet trends, while keeping yourself informed about the business you represent and the niche in which that business sells.
What Are the Steps to Becoming a Pinterest Manager?
The first step to becoming a Pinterest manager is to become familiar with all of the ins and outs of Pinterest. You can actually work on your own Pinterest account, and share it with potential clients as your portfolio.
Experts in social media management recommend that you not try to rush this step, however. Business owners want to see clear concepts and cohesive content.
Don't just grab a bunch of cool pictures and pins relevant to a particular niche; instead, take your time building boards that work in tune with each other.
For example, you may wish to focus your Pinterest boards on topics that relate to freelancing. You can include topics such as "creating the ideal workspace", "time management", and other boards that will demonstrate to any future employer that you have done your homework on the variety of topics and types of pins that are available.
You'll also want to watch the analytics of your own Pinterest account and act upon trends and growth. When you submit your portfolio account to business owners, you want to be able to demonstrate that you can not only post great content, but you can help their boards grow, as well.
In fact, when meeting with potential clients, check out their current Pinterest presence, and try to brainstorm a handful of suggestions that might help the client reach their growth goals while raising brand awareness and optimizing their place in searches both within the site and on search engines.
To get ideas, you'll need to spend a significant amount of time perusing other businesses' Pinterest pages. This may seem like a lot of work, but the reward will be your clients' payment for a job well done.
Establishing Yourself as a Qualified Pinterest Manager
Once you've had plenty of time to build your own portfolio account to practice some of the marketing nuances of Pinterest, you'll be in a good position to hang out your shingle as a freelance Pinterest manager.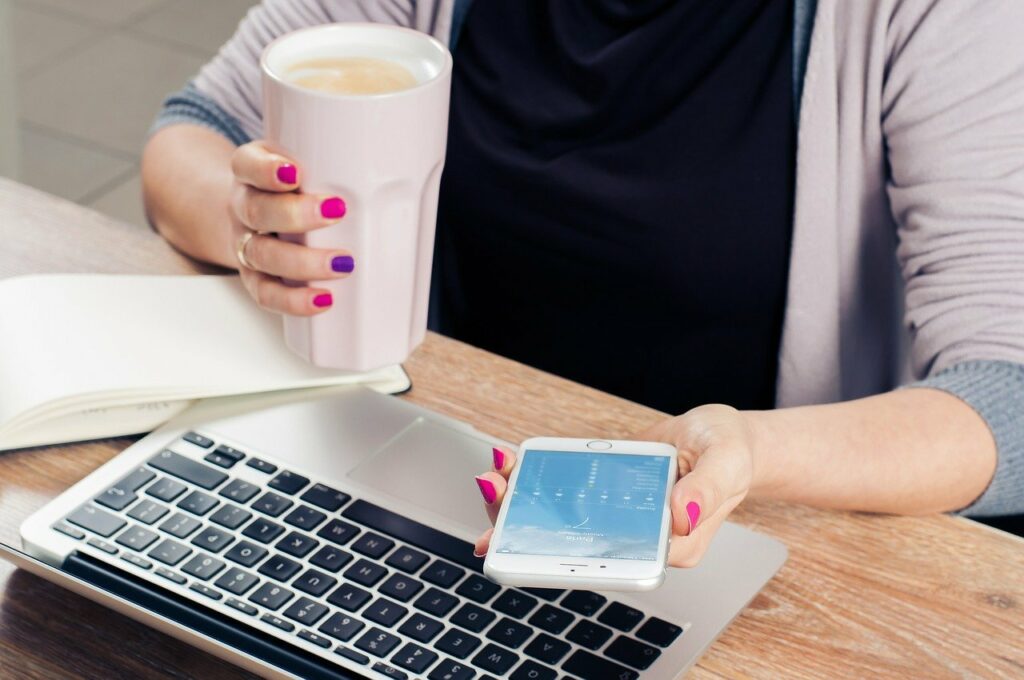 First, you'll need to decide what services you offer. As mentioned early, some people add Pinterest to their social media marketing resume. Others still include Pinterest management in their toolbox of skills as a virtual assistant.
However, you can offer Pinterest management as a stand-alone service, especially if you've developed a keen knack for gaining and maintaining a quality audience.
Prices and Packages Ideas
Once you've decided how you'll incorporate Pinterest management into your career goals, take some time to consider what particular services you'll offer and the related fees.
For example, you may wish to offer a "kickstart" service, in which you get a business's Pinterest account and boards started, but only provide a certain number of boards and pins within the scope of your work. You get them started, and the business can take over from there.
Or, you might wish to offer a monthly service, in which you review the business's account on a regular basis to clean up and offer suggestions moving forward. You may even wish to take over the continuous maintenance of a Pinterest account: just make sure you've got a detailed contract in place that outlines your duties, goals, and payments.
Get Started into this Lucrative Niche
Social media has provided businesses with many free or low-cost opportunities for advertising; however, while the cost is low, the time commitment required to manage these accounts can be very high. Many businesses look to outside experts for assistance in managing their social media accounts.
As a freelance Pinterest manager, you'll spend time on the site creating engaging content, but you'll also need a working knowledge of SEO, keywords, and marketing techniques.
For anyone who would like to add Pinterest to their skillset as a social media manager or virtual assistant, or for those who would like to focus on Pinterest alone, managing business accounts can be very rewarding and lucrative.
While this will take plenty of patience and practice, you'll be able to help businesses attract customers and meet their sales goals. If you think that becoming a Pinterest Manager is a great opportunity for your career, you can get yourself into the market, for free, in the next few minutes by following this link.