Everyone needs a little help sometimes. Being a responsible adult and running a business at the same time can be very overwhelming, so it's not uncommon for business owners to hire an assistant, or a virtual assistant, to help with all the myriad tasks that pop up in relation to keeping all aspects running smoothly.
What is a Virtual Assistant?
A virtual assistant is a very real person, of course, but they typically don't work in a specific office, or at a desk next to the business owner.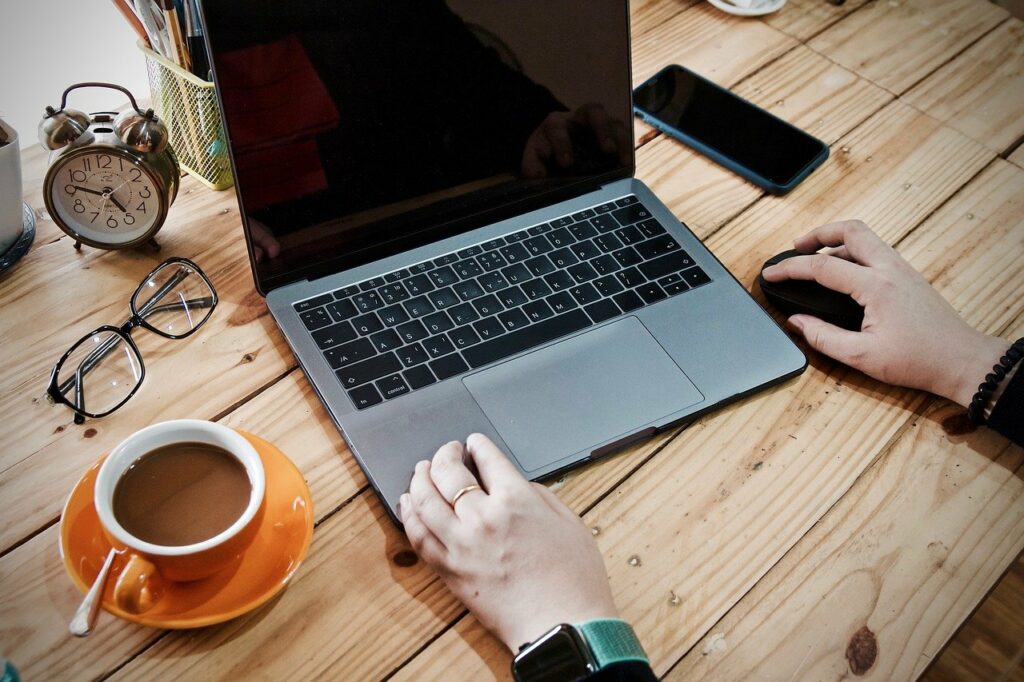 In fact, in today's online environment, many businesses don't actually have desks, or even a physical office! A virtual assistant is a remote asset that can assist with daily business functions to take some of the basic duties off the business owner's plate to allow for greater growth and expansion.
So how do you become a virtual assistant? And, once you're hired, what are you going to do? How do you know if becoming a virtual assistant is the right career move for you? Read on to learn more.
A Day in the Life of a Virtual Assistant
In an office environment, the term "assistant" can mean almost anything. From keeping the office clean, to making coffee, to resolving complex customer issues, to handling accounts payable duties, an assistant typically takes on all of the duties they're comfortable with.
It's an enormous role, but it can be very rewarding, especially in the early days of a business start up. You have a direct impact on the success of the business, and play a strong supporting role in making sure everything goes as planned.
Being a virtual assistant is very similar, except the only office you clean is your own, and you only have to make coffee if you plan on enjoying it yourself!
All virtual assistants offer different services, just as every business owner has different support needs.
There are so many aspects of running an online business, that you might never have two days that are exactly identical. You might assist with social media postings, web updates, content creation, testing site updates, bookkeeping, answering emails, coordinating resources, and more.
How To Get Started as a Virtual Assistant?
Since virtual assistants can take on many roles and tasks, the first thing you'll want to do is determine what your strengths are.
Finding a niche as a virtual assistant will help you become more marketable for the tasks you enjoy.
For example, if you have had great success in establishing social media accounts on platforms like Twitter, Facebook, Instagram, and Pinterest, perhaps that is your niche. Business owners are always looking for social media account managers.
As a business expands and grows, the traffic on these accounts can become overwhelming for just one person, so a virtual assistant can be a life-saver when it comes to generating new posts, finding the perfect hashtags, and responding to comments.
If you want to learn how to become a social media manager, you can read our article on how to become a Freelance Pinterest Manager.
On the other hand, maybe you're a communications wizard. You just have a knack for reading and responding to emails, soothing upset customers, and listening to feedback. In this case, perhaps you market yourself as a communications-based virtual assistant.
While having a diverse portfolio of skills and talents is important, many busineses are looking to hire an assistant that excels in a particular area, or a few general areas. Think long and hard about what you're willing to do, and what you can't or won't do.
Do Not Forget These Details…
You'll want to think outside your own particular abilities, as well. Think about your technological and time constraints, as well.
The great news is that virtual assistants are required all day and night, around the world, so if a 9-5 job in your own time zone isn't practical, there will always be opportunities for other hours.
That being said, make sure your equipment, such as your laptop and phone are up to the challenge.
If you experience internet outages in certain circumstances, or lack the right equipment to use common programs like Skype or Google Documents, you might need to remedy those situations before applying to become a virtual assistant.
Where to Apply to Become a Virtual Assistant?
People tend to joke that you can find absolutely anything on the internet, but it's actually true. Job hunting online has become the primary way to find employment for many individuals.
You might feel that becoming a virtual assistant is a daunting task. After all, you can't exactly search for "virtual assistant jobs near me", because your dream role might be halfway around the globe!
Instead, many business owners and aspiring virtual assistants are using contracting and freelancing platforms such as Upwork and Fiverr (website here). These sites work as two-way streets to allow the hiring parties and the available workers to meet.
INSTANT ACCESS – BECOME A VIRTUAL ASSISTANT AND START EARNING YOUR FIRST COMMISSIONS TODAY
---
JOIN NOW AND GET:
| | |
| --- | --- |
| Access to Thousand of Businesses | Offer your work to a global audience |
| Customizable Profile and Portfolio | Discuss details with Customers |
| Your Personal Information is Safe | Free to Join |
| Work Your Way | Guarantee to Get Paid |
As a virtual assistant looking for a job, you can create a profile, upload your resume, and provide useful resources such as portfolios, recommendations, and certifications so that prospective employers can get a feel for your skills.
You can also search for open positions, or allow employers to contact you with job offers.
When scanning for the best assistant position for you, make sure you read the job description very carefully. You'll want to be sure that the pay is sufficient for the duties you'll be performing. You'll also want to make sure that the expectations are within your abilities, and that you'll be able to provide all of the required tasks as requested.
One benefit to using sites such as Upwork and Fiverr is that you can communicate safely through these sites without giving away your personal contact information.
When you respectfully turn down an offer, you don't have to worry about retaliation or harassment from a discouraged employer.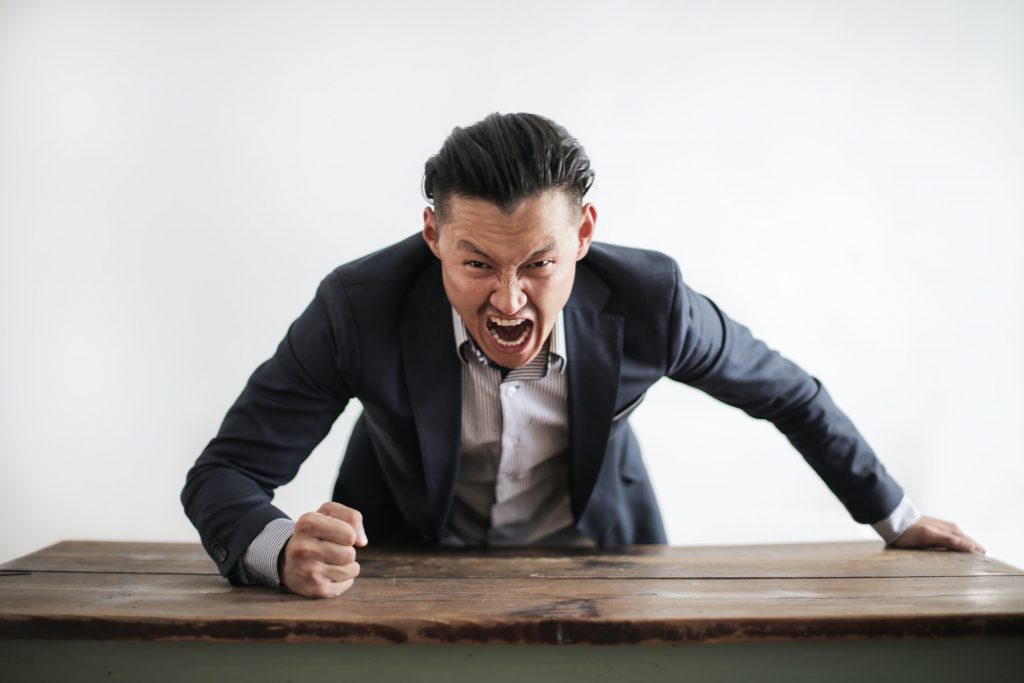 These sites also typically offer a payment guarantee, which ensures you are paid at the rate discussed in your contract, rather than waiting for an employer to send funds on their own.
Read also: How to leverage Fiverr for Outsourcing part of your Business Operations
So, Are You Ready to Start?
Becoming a virtual assistant is a great plan for many individuals. You can work from anywhere, and choose your own hours. You get to hone in on your existing talents, and even expand your horizons trying out new tasks for your employer.
While some days may be a bit chaotic, especially if you're working to establish a brand new business, you'll get to enjoy all of the success and troubleshoot through the challenges alongside your employer.
You'll become an integral part of the business, and you won't even have to wear a suit! So, if you're ready to get started, you can click this link to get instant access to thousand of businesses looking for your services.