As a business owner, your main goal is to sell your product or services to many customers. And we all know that in an ideal world, this is quite simple.
The Ideal World
In this ideal world, everything goes smoothly without any issue. Your marketing and advertising plan draws potential customers to your website, where your superb user experience and keen content keep their attention.
They learn everything they can about your business, and what makes your product or service the best value. They buy, they receive their purchase, and tell all of their friends how wonderful the experience was.
The Real World and its Problems
Except things don't always go that way. Sometimes there are technical issues, like inventory failing to automatically update, leaving you unwittingly selling something that's long out of stock.
Sometimes there are site issues, and the customer needs to reach out to clarify details. Even more commonly, there are shipping issues, with items getting lost or damaged in transit.
So what do you do when a customer is unhappy? How do you handle the complaints, the negative feedback, and requests for refunds or exchanges?
Customer service may seem like an easy process of doing what it takes to make the customer happy, but it actually requires a lot of thought and finesse.
That's why some businesses choose to outsource customer support. The idea may seem very appealing, but is it a good idea for you?
Let's look at when, why, and how to outsource your business's customer support.
Customer Support as a Service
We're all familiar with the function of customer support/customer service. This is the person or team in place to answer questions, deal with issues, resolve conflicts, and field all sorts of feedback.
Customer support is your front line to customer retention, which makes it an essential business function.
Before you even get started with your business, you should consider how you're going to manage these crucial tasks. In a very small business, or in one that is just starting up, it may be fine for everyone involved to wear many hats.
It's not uncommon to choose a person who has customer service experience to step up whenever interfacing with customers personally is necessary.
But what do you do as your business continues to grow? The phone starts ringing, the emails are flooding in, and the only chat feature is lighting up with folks who have questions and need answers right now.
Your sales depend on providing your customers with an amazing experience, but how do you allocate resources to make sure that happens?
At some point, you'll need a designated customer support staff member.
You can hire a person (or several people), train them, and buy them laptops, phones, tablets, and other devices. You can pay their salary, come up with a competitive benefits package, and actively work to ensure they're fully trained, happy, and doing a great job.
Or, you can outsource your customer support to a scalable service that does everything for you except write the rules.
HIRE YOUR NEXT CUSTOMER SUPPORT ASSISTANT AT THE BEST MARKET RATES!
---
GET IN CONTACT WITH PROFESSIONALS THAT:
| | |
| --- | --- |
| Provide fulltime or part-time support | Are available to start immediately |
| Provide email support | Provide live-chat support |
| Provide telephone support | Provide social media support |
| Take care of your customers | Save your time |
This is the concept of customer support as a service. If you want to learn more about the subject, you might be interested in this article about how to outsource part of your business operations.
Why Would I Want to Outsource Customer Support?
The main reasons why you might want to consider third party customer support are related to your key resources: time and money. It takes time to recruit, interview, hire, and train new people.
You'll also need to pay them a salary, purchase their equipment, and add them as users to any software accounts (which will take time, as well). You'll also have to accept the fact that things might not work out, and you'll be repeating the same process in a few months or years.
When you outsource customer support, the service you choose takes care of all of these details. You pay for the service, and you provide them with your processes and protocol. They do the hiring, training, and provide the equipment.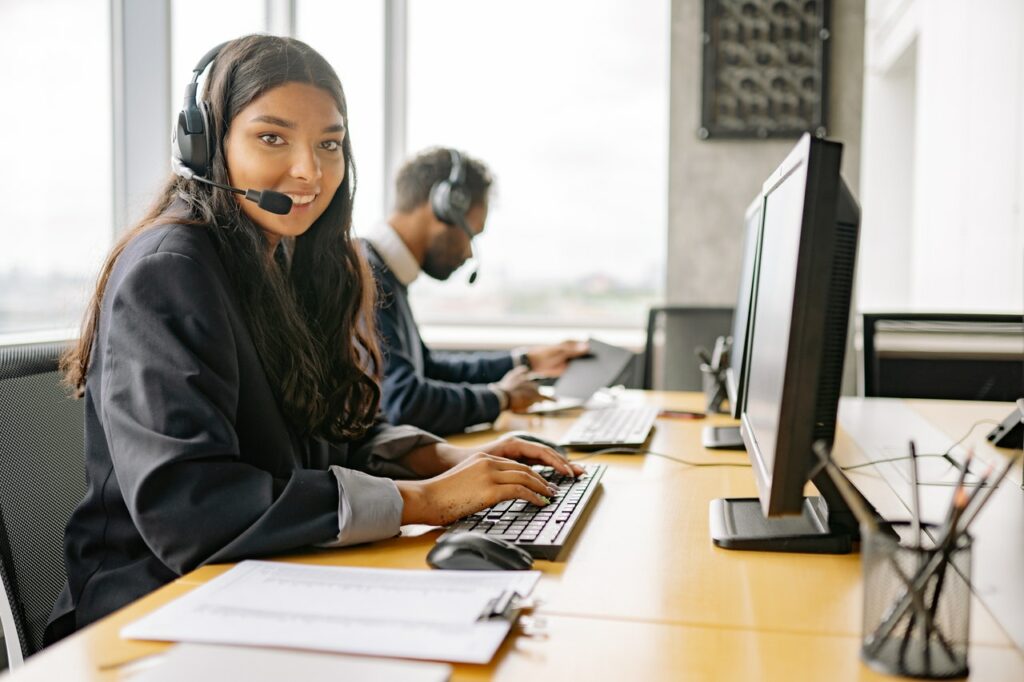 There are many advantages besides saving time and money. When you're starting out with business, you have no idea what the future may hold. You might be overwhelmed with inquiries now, but in a few weeks, you might not hear a peep.
This is normal in the business of start-ups, but can be frustrating for your new customer support staff. An outsourced team is structured outside of your business, and can be scaled to meet the needs of your business at any given time.
Additionally, while folks in your employment will be content to work 8 hour days, customers have questions around the clock.
Customer support as a service can provide 24 hour coverage for all of your contact channels, including answering phone calls, emails, chats, social media messages, and more.
Your customers never have to wait for someone to be available, which can make all the difference in a successful sale. You can hire your next support agent at competitive rate by checking this page on Fiverr, one of the best services for business owners like you.
Read also: Why you should use Interactive Content to grow your business
Why You Might Not Want to Outsource Customer Support
While it's true that outsourcing customer support can save you a lot of money and headaches, it's not a 100% fail-proof solution for all business owners.
First, you will still need to be involved in the customer service aspects of your business. Even though someone else is handling the inquiries, you are responsible for deciding how they should respond.
You need to provide the details about your products and services, the processes for troubleshooting issues, and when to issue refunds or exchanges.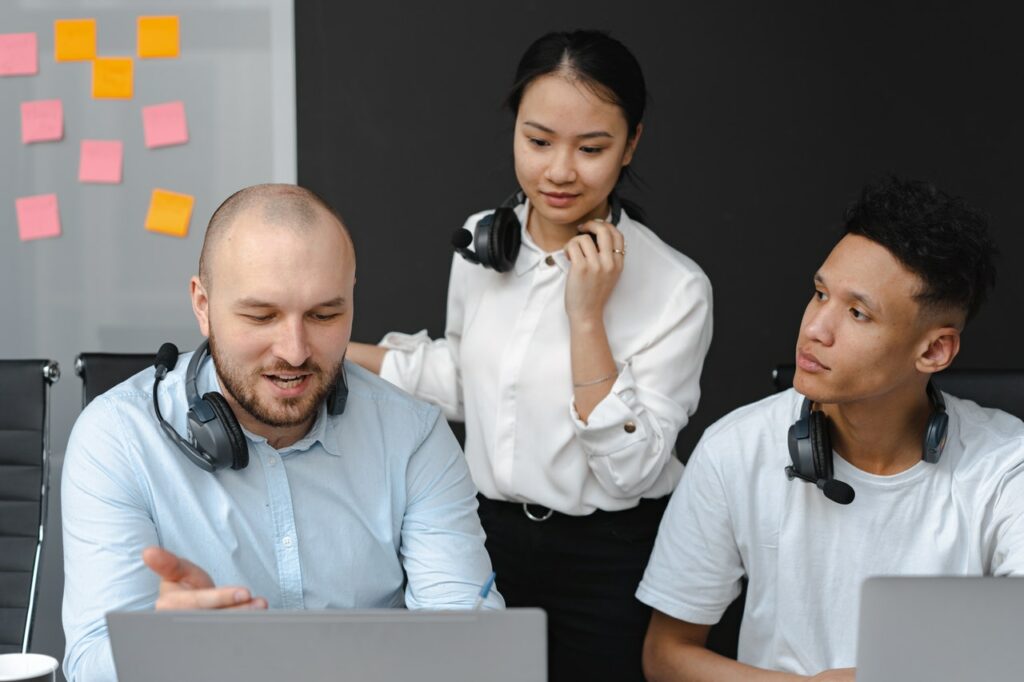 Just because you aren't speaking directly to the customer doesn't mean you aren't completely involved.
Furthermore, your outsourced customer support team will be a bit disconnected from your brand. Regardless of where your support team is located, they aren't going to have the same passion for your brand that you do. You won't be able to inspire greater empathy or personally experience triumphs with your customer base: the support team member will.
You'll also sacrifice a bit of connection. If a support team member makes a mistake, you won't have the opportunity to discuss the situation with them to resolve it: themselves or their training team will take care of that.
These teachable moments have often created policy updates and training enhancements, since we can all learn and grow from seeing an issue from other perspectives.
Some Questions to Ask Before Deciding
If you do decide to explore options for outsourcing customer support, it's a good idea to check out a variety of options.
Don't just look at costs and cost savings, but look at the overall experience. When are team members available? What does training entail? How involved will you be with the process? How will feedback and frequent issues be communicated back to you so that you can incorporate this information into updates and emails to your customers?
While outsourcing customer support may make sense for ensuring customers are getting the service they need right now, make sure that in doing so, you're not separating yourself too much from the people who matter most: Your customers.