Managing a team can be difficult. As someone in a leadership role, you've been given a significant amount of responsibility. Not only do you have to make sure each individual in your team is performing at the top of their game, but the entire success of your department rests on your shoulders. Whenever a task is called into question, it's not the team's fault, but the manager's fault.
The Concept of Leadership
But why is that? In Management 3.0, author Jurgen Appelo explores the concept of leadership, and how complex the idea of a hierarchical business model truly can be.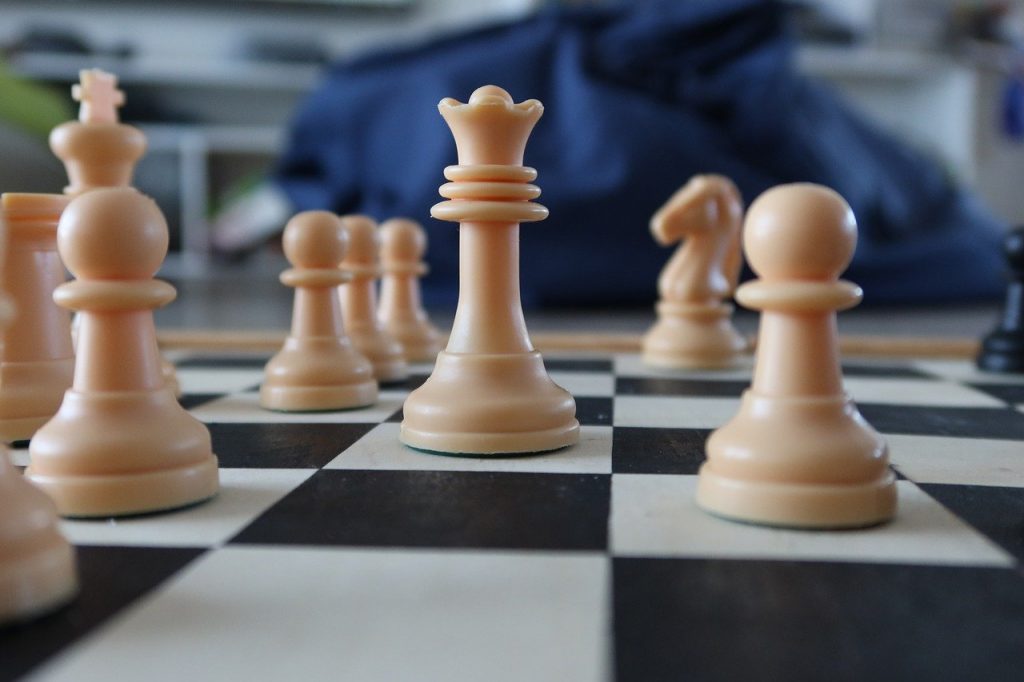 ---
Rather than continue to follow these outdated management practices, he instead suggests business owners attempt instead to employ his Management 3.0 model, which he has formed based on the concepts of Agile software development and the Complex Systems Theory.
Purchase a copy of this book here.
Who is Jurgen Appelo?
Jurgen Appelo wears many hats in the business world. Since 2008, he has written the noop.nl blog, which focuses on economical issues, Agile management, organizational structuring, and more. He has written several books on the topics of management, team development, and personal development.
As an entrepreneur himself, he is CEO of the Happy Melly business network, and co-founded the Agile Lean Europe network.
Mr. Appelo also enjoys sharing his views and skills at organization development. He has been invited to speak at numerous seminars and conferences around the world, and many of these talks are available for review via his website and YouTube channel.
He has also produced a variety of tools and products to help others adopt the principles of practices such as Management 3.0.
About Agile and Management 3.0
Agile is commonly known throughout the business world as a software development method. In this approach, teams of individuals work on a deliverable for a period of time, then collaborate with stakeholders to ensure the project is moving in the right direction.
By constantly touching base, all the individuals in this process share responsibility not only for the pieces they touch, but for the overall success of the deliverable. As a result, there is less miscommunication or misinterpretation, and the team moves towards a goal with total transparency.
Management 3.0, therefore, has developed as a way to manage the Agile process.
Purchase a copy of this book here.
The Old Structures
Appelo refers to the commonly-seen hierarchical management structure as "Management 1.0". In this model, the person at the top of a company has the most exposure, the highest level of responsibility, and, as a result, the biggest paycheck.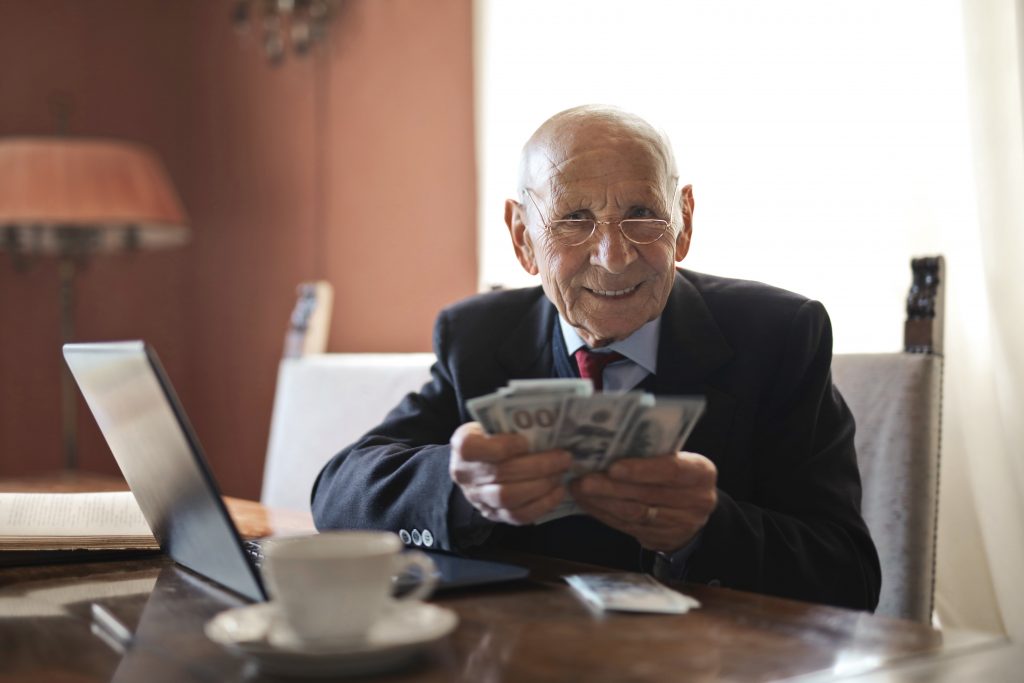 But when you drill into the role that individual plays in a particular deliverable, it may seem that the praise or blame they receive doesn't align with their actual responsibilities.
When you look at the people at the bottom of the hierarchy, you'll find they're often unmotivated and have little input or relationship to the overall goals of the company.
"Management 2.0" is the name Appelo gives to the recent fads that have attempted to invigorate the hierarchical management style to in turn stimulate the workers at all levels of the business. Yet these fads still fall short.
Management 3.0 Seen as a Change of Culture
Instead, Appelo recommends business owners employ what he terms "Management 3.0", or the idea of self-organization.
In this model, a change in workers is brought about by a change in the overall culture. Instead of a model that involves one leader with many levels of followers, Management 3.0 creates a culture in which workers are given the opportunity to collaborate, communicate, and become more engaged as a network, rather than a metaphorical ladder.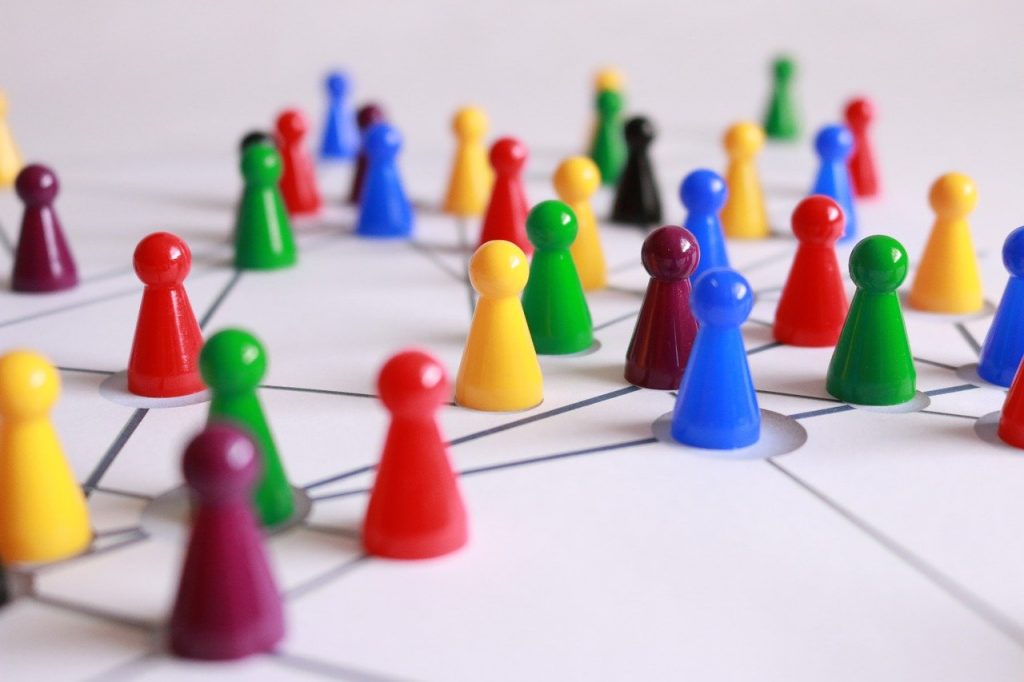 In the Management 3.0 model, we no longer think of a business as individual workers with individual tasks, but as a system that is working towards a unified goal. Just as the Agile process creates a story through collaboration, this same model of checking in, providing feedback, and transparency creates an environment in which no one is responsible for success or failure, and everyone has a clear purpose in the overall processes.
Purchase a copy of this book here.
How Can You Apply These Practices to Your Business?
According to Appelo, workers make better decisions and are more productive when they feel they are trusted, have actionable advice and clearly defined goals, and are able to communicate clearly and freely with each other.
In the Management 3.0 method, Appelo recommends that leadership focus on developing a culture in which workers feel exactly this way.
Through chapters such as "Energize People", "Empower Teams" and "Develop Competence", Appelo provides business owners and leaders with action items, tips, and skills to help guide their culture in less of a hierarchy, and more of a collaborative system.
What Can You Expect From This Book?
The goals provided by the book are to improve your abilities as a manager or leader, primarily by focusing on productivity, innovation, motivation, and inspiring a higher level of happiness and satisfaction, not just with your customers or clients, but with all members of the system.
For those less familiar with the Agile method, or the intricacies of the Complex Systems Theory, rest assured that Appelo devotes several chapters to explaining the details of these ideas in order to illustrate his points.
In fact, the text includes many helpful visuals, as well as references that can be found in his online talks and website.
Appelo continues by explaining methods of delegation, and how to transition a team from a group of individuals with very specific tasks, to a system, or culture in which responsibility and communication readily flow. Each principle receives two chapters of discussion, including the "hows" and "whys" of the methodology presented.
Purchase a copy of this book here.
Final Words
The concepts of Management 3.0 can hardly fit in a blog post or article; however, anyone who has been subjected to the stress and pressure of a management job can identify with the need for greater communication.
Through the examples and stories shared in the text, Appelo reveals that he understands the basis for the hierarchical structure we've known for so long, but that the time has come to allow people to exercise more of their skills and talents, and move beyond the compartments, and into the system.