When was the last time you considered women's rights and equality in the workforce? For many people, it may seem that these topics are outdated. After all, women have the right to vote, the same educational opportunities as men, and access to all the same resources as men, so it stands to reason that there is nothing holding women back from taking over the world.
But as Sheryl Sandberg points out in her book "Lean In: Women, Work, and the Will to Lead", we, as a society, still need to inspect equality and a modern woman's role.
What Would You Do If You Weren't Afraid?
Ms. Sandberg starts off the conversation with perhaps one of the most hard-hitting points of the entire book. She asks women everywhere to consider what they would do if they weren't afraid, and then proceed to do exactly that.
But what are women afraid of, exactly? It turns out, there's no simple answer to that question. However, think of how you may have answered the question "What would you do if you weren't afraid?"
For many men, the answer to that question is probably something exotic and adventurous, like "parachuting over the desert blindfolded", or "summiting Mount Everest".
For many women (and also other historically marginalized groups), the answer is something more mundane, such as "I'd start a business where I could use my skills in __ to bring value to others".
Purchase a digital copy of this book here.
The Fear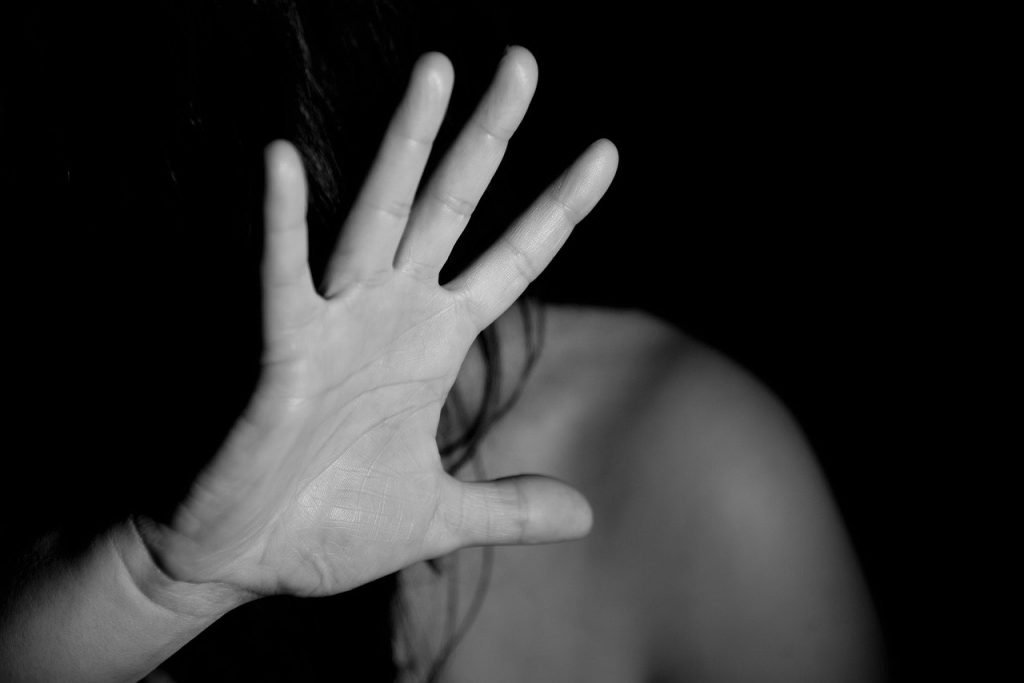 Ms. Sandberg quotes Ellen Bravo, the director of the Family Values @ Work consortium, as she notes that women are most fearful of "losing it all: their jobs, their children's health, their families' financial stability", but this fear is just the tip of the iceberg.
Sandberg herself relates:
"Fear is at the roof of so many of the barriers women face. Fear of not being liked. Fear of making the wrong choice. Fear of drawing negative attention… Fear of being judged. Fear of failure".

Sheryl Sandberg in "Lean In: Women, Work, and the Will to Lead"
Culturally, it seems that we're not ready to invite women into upper management, though on paper, there seem to be no blatant obstacles to female success. Instead, there are lingering social attitudes which Sandberg advises must be addressed by both men and women in the workforce before women are able to progress.
The Heidi/Howard Experiment
For example, we're asked to consider the famous Heidi/Howard experiment. This 2003 experiment, conducted at the Columbia School of Business, presented participants with a case study of a successful business owner in Silicon Valley. The only difference was the name of the business person: in some cases, it was Heidi. In others, it was Howard.
The participants were then asked to provide opinions of the business person, based on the case study. Heidi was considered "selfish" and "not the type of person you would want to work for", while Howard was judged as a pretty decent gentleman who had done well for himself.
The result of this experiment helps drive home the concept that, though the promise of open doors exists within corporate culture, women with that "go-getter" attitude are often punished through the view of those around them. While men who rise to the top are seen as competent, women who perform the exact same tasks are viewed in a harsh, negative light.
So is this the ultimate root of fear for women in the workplace? Well, not exactly, Sandberg contends. Not only does she provide examples to prove that the assertive or aggressive woman is a taboo figure in today's society, but she gives multiple examples that demonstrate that even in our enlightened 21st century world, men make more money, receive more opportunity in education, and are culturally required to be the top producer in the home.
Purchase a digital copy of this book here.
Sitting At the Table
The second most anecdote that Sandberg presents is that of "having a seat at the table". She recalls a meeting she conducted, during which the crowd paused for a break. The men remained seated at the meeting table, while the women all broke off and sat in a corner, away from the action.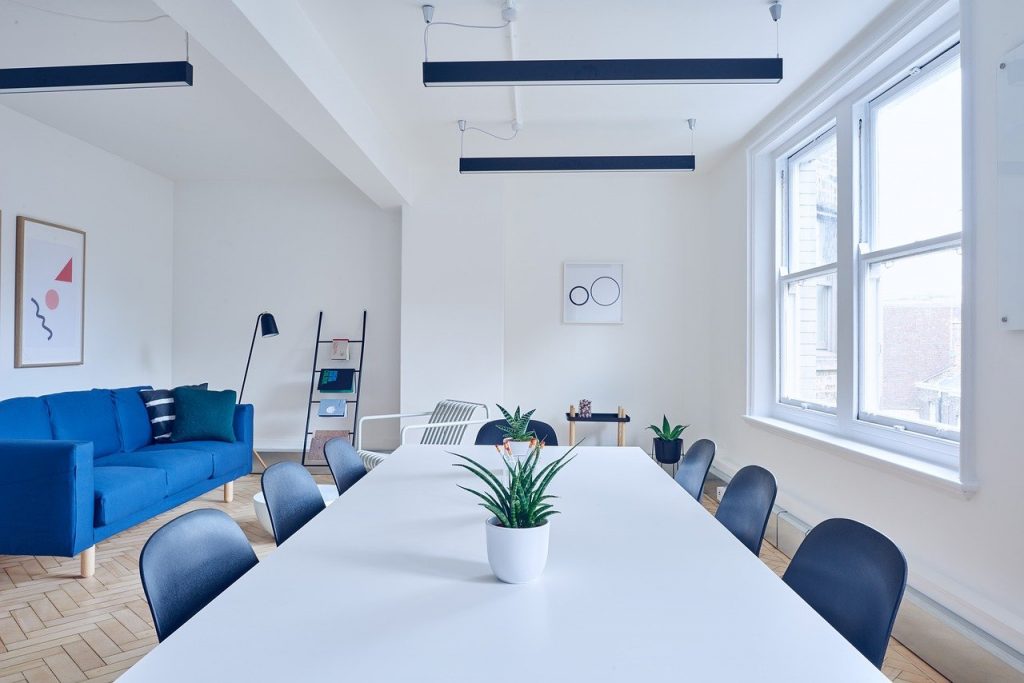 Despite the fact that every person in the room had equal right – and even responsibility as part of the presentations and discussions- to sit at the same table, the women immediately and subconsciously gave up their positions of power to the men in the room.
Sandberg attributes this visible lack of ambition not as an indicator of women shying away from responsibility and power, but a deeply ingrained "Imposter Syndrome" that many women experience. She notices that many women – herself included- have expressed discontent towards, or even dismissed their credentials, awards, and achievements.
Despite working hard to accomplish great things, many women become embarrassed by compliments, and hide hard-won successes at the risk of appearing unlikable.
Lean In
Instead, Sandberg urges women who have the desire and ability to do so to "Lean In" to leadership roles.
She hypothesizes that women will only be truly equal in the workforce when women make up at least 50% of the leadership – both within business and government roles. She urges women to step away from socially constructed gender roles in order to achieve what they truly want- whether that be a family, a high-powered role in a corporation, personal business success, or all of the above.
Rather than perpetuating a timid role, she asks women to drop the fear, sit at the table, and lean in to their professional aspirations.
Purchase a digital copy of this book here.
About Sheryl Sandberg
One popular critique about the content in this book is that it must be easy for someone to say all of these things, but it's quite another to be a great mother, and spouse, and business leader. Sheryl Sandberg has actually experienced all of these things.
In the introduction to the book, she explains how she was grateful for her power and pull at Google during her pregnancy, as it led to the creation of policies that are helpful for expecting mothers. She then frames conversations about how women are expected to "have it all", yet often find themselves unsuccessful around her own experiences, and those of women of her generation and following.
Ms. Sandberg currently serves on the board of directors of Facebook, as chief operating officer. She has presented several TED talks to open up conversations about how women unwittingly hold themselves back, combining her own experiences with those of her peers.