Conversions are the goal of every business owner. Unfortunately, conversions can be very, very tricky. What is the magic formula for getting people to do exactly what you want them to do, in large volumes, on your website? Whether a conversion is measured as a new subscriber, a completed form, or a sale, we all crave measurable results for our efforts.
When discussing conversions, talk inevitably wanders to CRO, or Conversion Rate Optimization. We all want to think that we're doing the best we can with what we've got, but perhaps a deeper dive into what CRO means and what it can do for your business can provide a little much-needed inspiration for you and your site.
What Exactly Is CRO?
You're already familiar with SEO, or Search Engine Optimization. This is the process of making your site attractive to search engine crawlers, so that your site places higher on SERPs, or Search Engine Results Pages. The closer you are to the top of the first SERP, the more likely your site will be visited by the searcher.
Conversion Rate Optimization takes over once the visitor is at your site. CRO combines everything on your site, including content, User Experience (UX) functions, landing page design, visuals, and more, to make it irresistible for those visitors to take action.
The specific action you want them to take is up to your discretion: perhaps your goal is to get more people to sign up for your newsletter. Maybe you want people to make an immediate purchase of a limited time product. It all depends on your current end goal, and may change, depending on how you measure conversions and/or "success" at any given time.
How Do I Optimize My Site for Conversion Rates?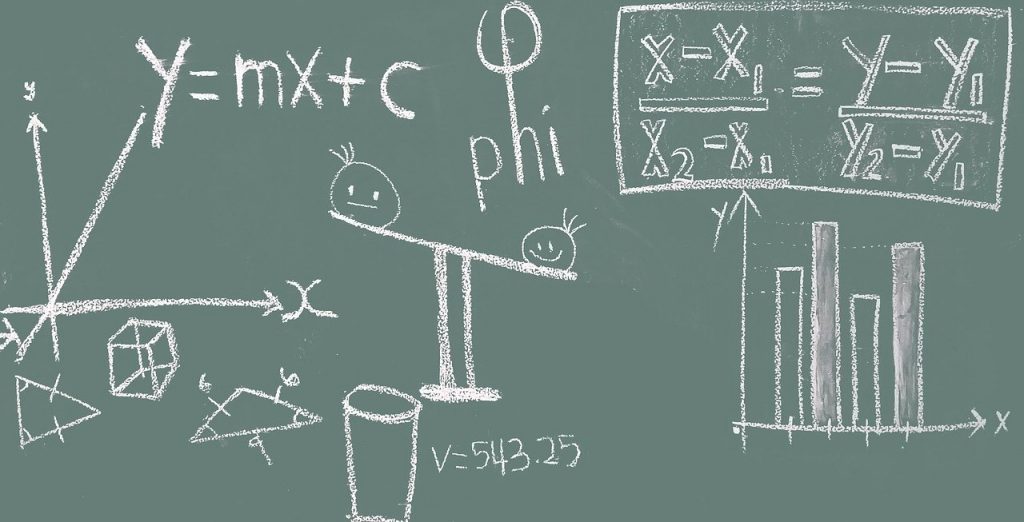 As with everything else in marketing, there's not a strict A + B= C technique for CRO, and even if there were, it would probably change by next Wednesday.
Instead, there are a few areas where you want to concentrate your efforts for making your site "THE SITE" within your niche.
Read also: How to track conversions in Google Analytics.
First, pay attention to your UX and evaluate its effectiveness frequently. This doesn't mean a complete site overhaul every few weeks. Instead, visit your site as a user. Engage a test audience. See what might make it more efficient, easier to maneuver, more pleasant to visit. What can you do within the structure to make the experience more valuable to the user? It may be a tweak to functionality or an aesthetic change, but these fine changes can make a huge difference to your site visitors.
Content is another huge part of this value proposition. When someone lands on your site, they don't want to interact with the void. If they're going to sign up for a newsletter, they want to receive quality content. If they're going to hand you their email address, they want something in return. And if they make a purchase, they want to feel confident that they're making the best decision for their budget, time, and effort.
The images and message you deliver through your content is incredibly helpful in assuring your site visitors that this is a worthwhile investment of their resources.
What Are the Benefits of CRO?
The obvious primary benefit to CRO is that your conversions will ultimately increase. By devoting time to creating the optimal environment to nurture your audience into interacting with your site in a specific way, your end goal should always be to watch those numbers climb.
There are a handful of other organic benefits to CRO, as well.
More valuable traffic
Conversion Rate Optimization is a process designed more for your target audience than for gathering an audience. That is to say, while other marketing processes get your site in front of people, CRO is the process that makes them want to stay and interact. That means that the people who visit your site already want to be in the general area. Your CRO efforts mean they don't go anywhere else.
Customer targeting
Analytics can show you who visits your site. CRO can help you hone in on what they like, and make your website "speak" directly to your target audience. Customers prefer brands with which they feel a sense of connection. If you use the terminology of your audience, address the issues that are important to them, and reflect their lifestyle, trends, concerns, and needs, you will gain that connection.
Your site will have purpose
Of course your site always has a purpose: you want to make sales. By getting involved with CRO, your site will go from "Here's my brand", to every page having some sort of meaning. The overall notion of a webpage has evolved. We no longer want people to come and go as quickly as possible: we want to establish a presence, a brand, and a legacy.
CRO helps your business make more profit
This is probably the promise you've been looking for. After all, no one wants to do the work if there isn't going to be a reward. Yes, making your website more valuable to its audience will increase your overall profitability. Perhaps not in the sense that the sales volume will quadruple overnight, but you'll notice that frequent fine-tuning sessions will be less costly than major overhauls and massive ad campaigns, while creating just as much added value.
Increase the lifespan of a customer
You're lucky if any given person makes one purchase via your site. By creating a site that is truly valuable, though, you're attracting more business than you think. If that one person makes that one purchase, and enjoys the experience, they're going to mention it to someone else.
They're going to return to read the blog. They'll really sign up for the newsletter, and read it. They might even respond to your posts on social media. Regardless of what type of conversion you're actually measuring in your CRO efforts, you have the potential of setting the stage for a long-term relationship with many of your audience members.
Wrapping up
Conversion Rate Optimization may be one of the less defined aspects of creating value through your website, but it's certainly high on the list of importance. Through small, low-cost efforts, you can keep your site up to par within its niche for overall user experience and content.
From there, your efforts will tempt in a greater number of visitors who will want to interact with your site in an easy, effortless, valuable way. The pay off for your effort far exceeds the effort you put in, and ultimately, your audience will be thrilled… which is an asset to any business.
Are you looking for a new platform for your email marketing campaigns? With Sendinblue, you can send up to 300 emails/day to unlimited contacts, implement marketing automation, design attractive email templates, and make use of advanced segmentation, CRM and A/B Testing.