The many stages of the sales funnel provide us with a basic understanding of how our prospective customers might behave as they come closer and closer to making a purchase of our goods or services.
The stages before the Decision
From the initial stage of discovering and learning about your brand, to the final stage of action, or making the purchase, the sales funnel illustrates a variety of thoughts, questions, and steps individuals may take along the way.
By understanding these steps, we have greater insight into the needs and wants of potential customers. That allows us the opportunity to provide them with exactly the right prompts to help guide them further and further along the sales funnel, rather than sitting back and hoping for the best.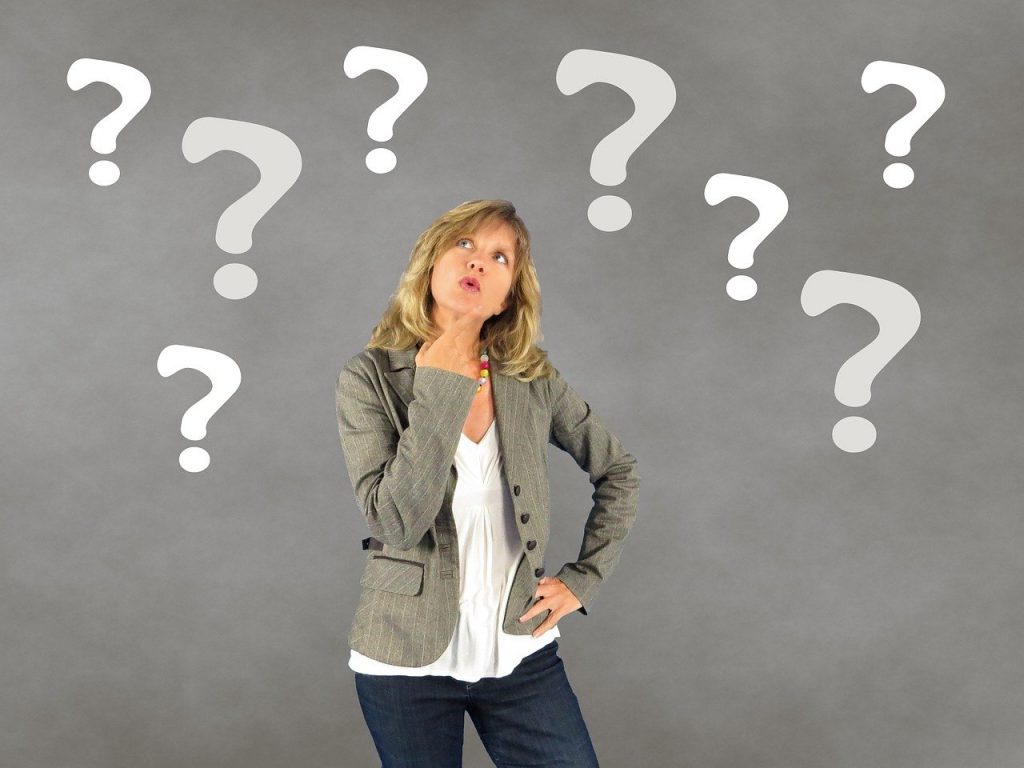 The "Decision" stage of the sales funnel occurs right before the final action stage, and can be intimidating for new business owners and marketers. Are you doing too much or too little? Are you saying the right things, or making things more difficult for the person making the final decision?
By understanding the potential customers' mindset and needs during this phase, you can provide the best supporting encouragement needed to guide them to making the best possible decision: with a purchase from your business! Let's take a look at this crucial step, and how to navigate the decision stage of the sales funnel to encourage more conversions.
What Is the Decision Stage?
The sales funnel demonstrates all of the stages customers experience from the moment they discover your brand to moment of purchase and beyond. At the top of the sales funnel, customers are looking for information: they need facts, prices, details, and an overall understanding of how your business provides the ultimate solution for the problems they face.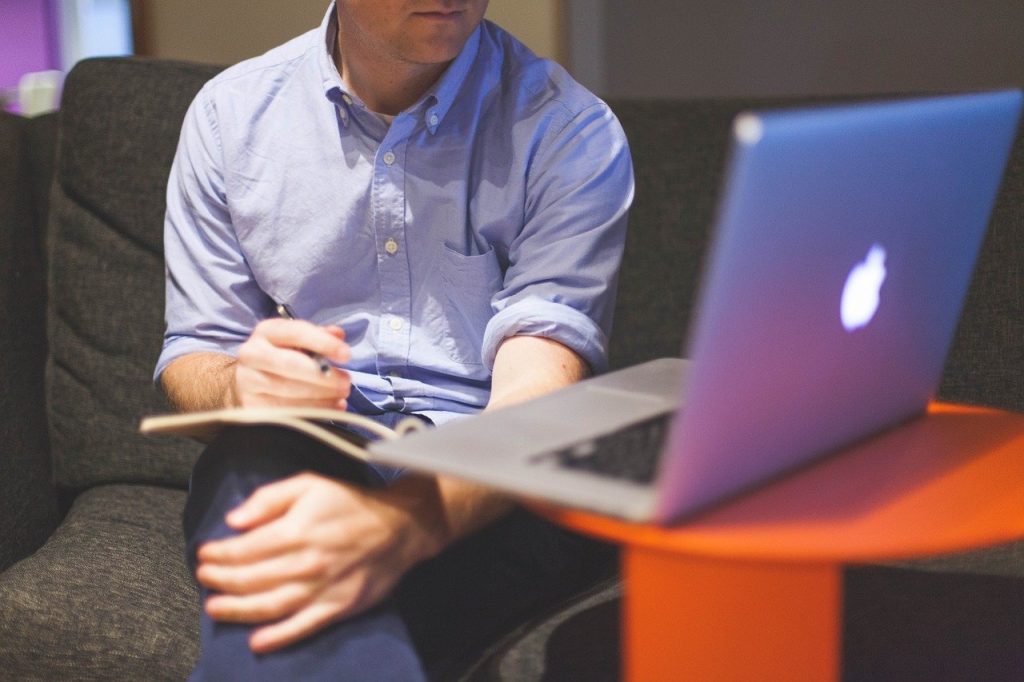 By the time they've reached the decision stage, they have all of the facts. They know what your product or service can provide. They don't need to see your price charts again. And most important, they are aware of all the features that differentiate your business from others in the niche.
At the same time, they aren't fully confident that your business can provide the best solution, best value, and best service. Individuals who spend time in the decision stage aren't looking for a "quick fix", they're looking for a long term relationship with a trusted expert.
What Should I Do for Customers in the Decision Stage?
When your potential customers are in the decision stage of the sales funnel, they need to feel supported, but not pressured. They need reassurance that they are making the right decision, without feeling like they have no choice. They want to know that they're getting the best deal while still receiving a product or service that is high quality and solves their problem quickly and accurately.
Sounds… complicated, right? Perhaps it might even seem overwhelming to provide just the right level of encouragement without becoming overbearing or sounding desperate.
You're not alone in these feelings. At the decision stage, it can be all too easy to scare off a prospective client with a bold sales approach. However, you don't want to appear disinterested, either.
Instead, you need to build upon the sense of loyalty and interest this customer has developed so far. If they've made it to the decision stage, they already approve of the pricing, features, and details of what you have to offer. They don't need more facts, they need more support.
Some ideas for an effective Decision Stage of the Funnel
Individuals in the decision stage may be persuaded by online reviews and experiences from others who have purchased from you before. This might give them the right level of comfort to feel that your product is the best value.
You can also prove your brand's value offering an incentive that seems non-committal on the surface, but can go a long way towards driving brand loyalty.
As a business owner, you have the opportunity to offer something to your prospective customer that will enhance the value of your product or services, without requiring them to do anything. The result? They'll feel even more encouraged by your brand and your business's integrity, which can hasten them through the decision stage towards that sale.
What Should I Offer as an Incentive?
When deciding what to offer, you need to be certain that you still have an opportunity to make a profit, while simultaneously providing exactly that special something that your customer craves.
Words such as "free", "exclusive", or "personalized" work very well at this stage. A free trial of your service, for example, can provide individuals with a solid example of what to expect once they make a purchase. A free sample of a companion product is another type of "closer" that can encourage a purchase. If a potential customer is very likely to purchase one product, but may seem to waver on whether they want to buy an accessory, offer a sample, if possible, to allow them to experience it for themselves.
If your particular product or service doesn't lend itself to free trials or samples, consider an exclusive discount.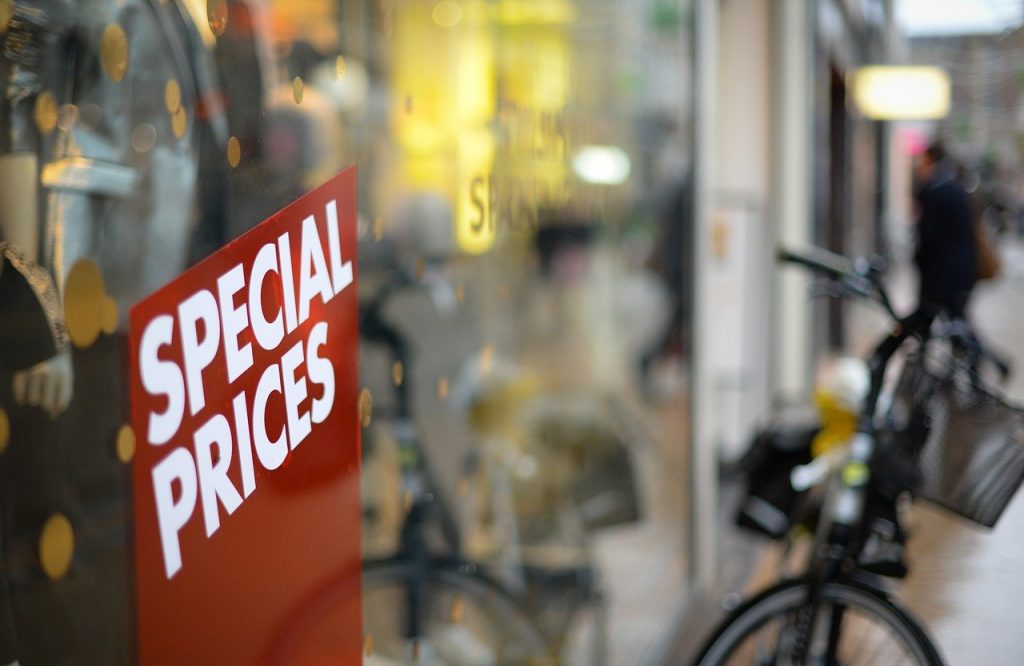 You may offer a flat discount code, or offer a heavily discounted rate when an accessory or companion product is purchased along with the initial item.
Perhaps a personalized consultation, estimate, or demonstration would be more appropriate for your business model.
In this scenario, you would need to engage with the potential customer to learn more about their needs, such as measurements, staff count, or specifics about their particular problem. Then, you touch base with them directly to provide an actual solution to these needs.
While they may be under no obligation to buy, they'll appreciate your thoughtful approach, and integrity in the information provided.
Final Thoughts
While the decision stage of the sales funnel requires a certain level of delicacy on your part, as a business owner, you have several options for helping your potential customers realize the true value of your product or service.
Being transparent with your customer reviews can help them feel comfortable with the overall experience. Offering certain exclusive, personalized incentives will also help them understand the value of your product and advantages of working with your business.
Once the sale is complete, customers who have been carefully coaxed through the decision stage of the sales funnel will appreciate the efforts, and go on to establish positive, long-term relationships with your business.
Get Real People Straight to Your Offer! 🎯
Receive a $5 Signup Bonus
Are you on a limited budget? Would you like to test out a new offer and send it to thousands of real people on the market? Click the button below and get in contact with hundreds of solo ads sellers. Prices start from $0.40 per visitor. Free to join, no hidden costs!