Nearly everyone has, at some point, considered the possibility of running a business from home. Have you thought about it too?
Being Your Own Boss
The idea certainly has tons of appeal. Make your own hours. Create your own client base. Be your own boss. If you want to take half a day off to run errands and take care of appointments, you can, because you are in charge. All of this can sound wonderful to those who work in strict or inflexible environments.
But then the reality sets in: What would I actually do? You may need to explore your own personal skill set to determine what may or may not be feasible, but there are actually many businesses that you can establish from your own home: or anywhere you roam. Here are a few ideas to get you started on the path to being your own boss and running your own business from home.
Idea #1: a Creative Business
Most people hear the term "creative" and think about the professional artists and crafters of the world, but that's just one interpretation of the terms.
Yes, those who knit, sculpt, paint, repurpose, and remodel items for household or personal use are absolutely invaluable to the economy. Hand made objects will always have a place on the market, especially with sites like eBay and Etsy helping to bring attention to individual crafters (interested to learn more?) who might not be ready to start a full-scale business.
But "creating" isn't limited to physical products. You can create an eBook or self-publish a physical book, and sell it online. You can design and sell an online course that guides students through a step-by-step informative process on one or any of your pet projects.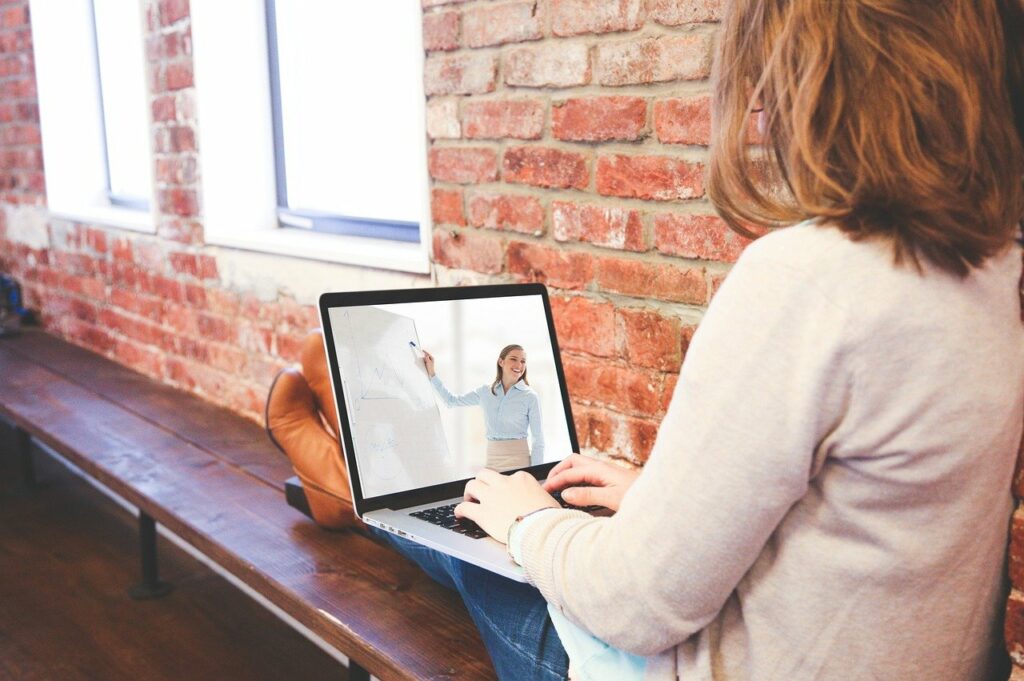 For any particular skill you have, it is highly likely that there are individuals looking to learn more to get to your level of knowledge. If you're handy with a computer, perhaps you can help develop websites for individual users, or use photo enhancing software to give them the images they need to properly equip their websites. Even taking decent lightbox pictures for online auction sellers can be a helpful (and monetized) skill.
There are a few things you'll need to keep in mind, of course. You'll want to establish a contract, in which you and the buyer agree on the object being created, the terms of service, and the price.
If you're knitting socks, this can be simplified by offering only completed projects. But if you're helping someone create a website, you'll want to agree upon the hours you'll work on it, the level of detail, and the payment you'll receive for your efforts.
Read also: Crafts to Make and Sell for Profit – DIY Ideas
Idea #2: a Service-Based Business
Perhaps your skill or talent isn't in creating something tangible, but in assisting with a particular service. For example, you might be a whiz at grooming dogs, cleaning houses, or landscaping lawns. These are all very common business ideas for those working from home. In fact, if any of these sound even a little attractive, consider adjacent options. Pet sitter? Home organization assistant? Patio decoration consultant? There are infinite niches that need to be filled, based on your community and its residents.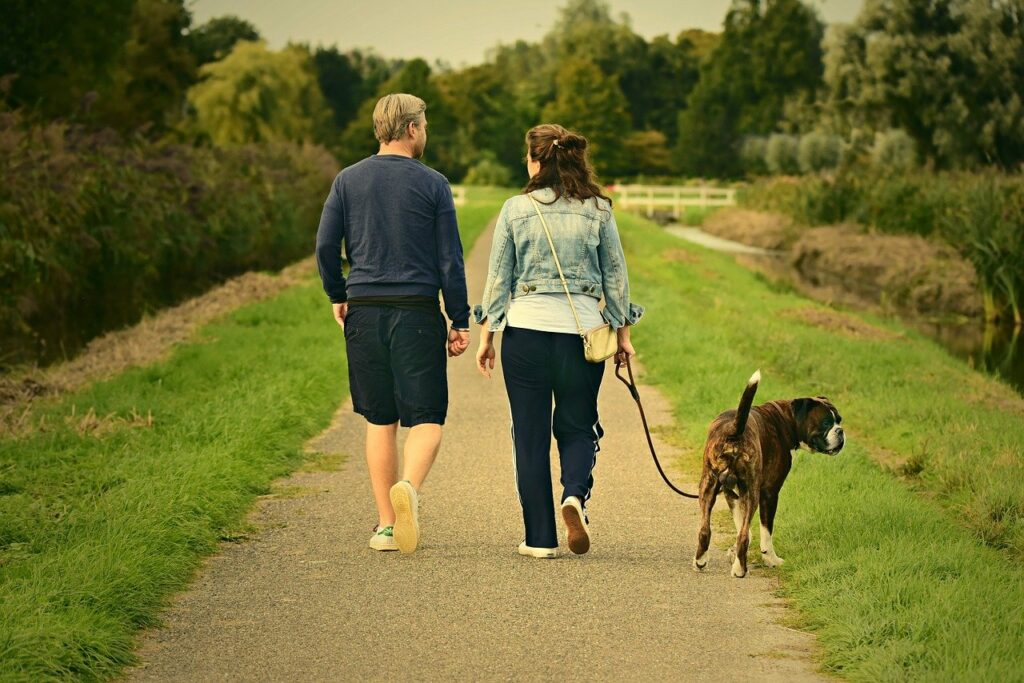 Perhaps you have a knack for tutoring youngsters, or assisting senior citizens with their daily chores. All of these are a great starting point for a home business.
Again, you'll want to be very clear in your contracts, and it might be best to create a business organization for tax, insurance, and legal purposes. Working for an established business offers a certain level of protection through corporate features. When you're working for yourself, you need to make sure that a random bite from Fluffy or a failing tree branch won't be the end of your income, or considered your "fault".
Idea #3: an Online Business
The internet has opened up a plethora of opportunities for those who wish to work from home. You can create and monetize a website for nearly any reason, and be quite successful at it, too!
Starting an online business is one way to share your skills and talents, whether they're creative or service based. Remember the online course you created in the first option? You could sell that through an online resource hub like Udemy, or you could market it on your own. The eBook you've written could also be the inspiration for your entire business. Even your knit socks could kick off an entire enterprise.
In fact, if you're not particularly crafty, but can maintain an online presence, you may be interested in creating a drop shipping business. Or perhaps you're interested in becoming a social media influencer. Affiliate marketing is another great way to earn some extra bucks online.
Yes, this will require time, money, and skill. Rome wasn't built in a day, and most websites aren't, either. You'll need to do plenty of research, choose a niche in which you can become a trusted expert, and narrow down your business concept. There will be social media accounts to create, blogs to write, email lists to procure, and landing pages to create. However, if you're looking to escape the 9-5 office drag with a career that you specifically dictate, this might be the right direction for you.
Or perhaps, you may be interested to start with affiliate marketing, so you don't need to have your own products or services.
With time, you'll be able to automate most of the process, regardless of which type of online process you pursue. Schedule social media and blog posts ahead of time (learn how), connect your website to a reliable drop shipper (find more here), and find a marketing path that gets you the most bang for your advertising buck, and you might be able to make money while you sleep.
What's Your Plan?
While working for yourself from home is a dream many people share, it does require a little legwork to get started. If any of these options in particular call your name, start doing a little research. What would it take to sell socks on Etsy? Is there a need for dog groomers in your community? What type of investment would you need to get started with your business from home?
We live in a day and age where nearly any skill or talent can be monetized, but that doesn't mean you necessarily need to turn every hobby into a job. Start by finding out if you can sustain yourself with your ideas, then flesh out a plan to make them come to life.
INSTANT ACCESS – BECOME A VIRTUAL ASSISTANT AND START EARNING YOUR FIRST COMMISSIONS TODAY
---
JOIN NOW AND GET:
| | |
| --- | --- |
| Access to Thousand of Businesses | Offer your work to a global audience |
| Customizable Profile and Portfolio | Discuss details with Customers |
| Your Personal Information is Safe | Free to Join |
| Work Your Way | Guarantee to Get Paid |