We have heard this countless times: landing pages are crucial. But why is the relevance of your landing page so important to your Google Ads campaign? Visitors arrive on landing pages due to marketing campaigns, newsletters, or advertisements.
Any website or eCommerce site must generate leads and conversions to succeed. However, once leads get on your website, using best practices for Google Ads landing page optimization will ensure that you convert every click into a paying customer.
Let's examine what you need to know about landing page optimization.
What Is Landing Page Optimization?
Enhancing or improving each component of your landing page to enhance conversions is known as landing page optimization. You use statistics and anecdotal evidence rather than redoing the entire page based purely on a hunch.
What's best? Before your landing page ever goes live, you may gather information. Surveying your audience, for instance, might help you learn more about what they desire and anticipate.
You won't, however, produce the ideal landing page right away. Instead, you make adjustments after pushing the website live while evaluating the data and tracking your conversion rate.
Why Optimizing Your Landing Pages Is Important For You?
Campaigns for online marketing often include landing pages. A landing page is a web page that was designed primarily to generate leads or boost revenues. Many resources and money are used to direct people to landing pages, which are frequently the focus of paid online marketing campaigns.
Increasing the effectiveness of landing pages can dramatically improve company outcomes because they are created to promote conversions. LPO steps in to help with it. Optimizing a landing page can ensure that the visitors that view it convert at the maximum rate feasible. You can increase the value of your ad spend, increase client acquisition, and decrease customer acquisition costs using landing page optimization.
Read also: The difference between a Landing Page and a Squeeze Page
Why Is My Landing Page Not Getting Lead Conversions?
Landing pages fail to convert leads for a variety of reasons; however, the main issue is a lack of awareness of your buyer persona or target demographic. Guess what if you aren't writing your landing pages based on what and who your customers want? To generate any leads at all will be a miracle.
The most typical landing page problems we've observed are:
Terrible design
Bad headlines
Irregular calls to action
Your visitors don't trust you
Asking for too much information causes too much conflict and distraction
Failing to convey the offer clearly
We'll go over how to fix these frequent problems below to increase the conversion rate of your landing page.
Best Practises For Optimizing Landing Pages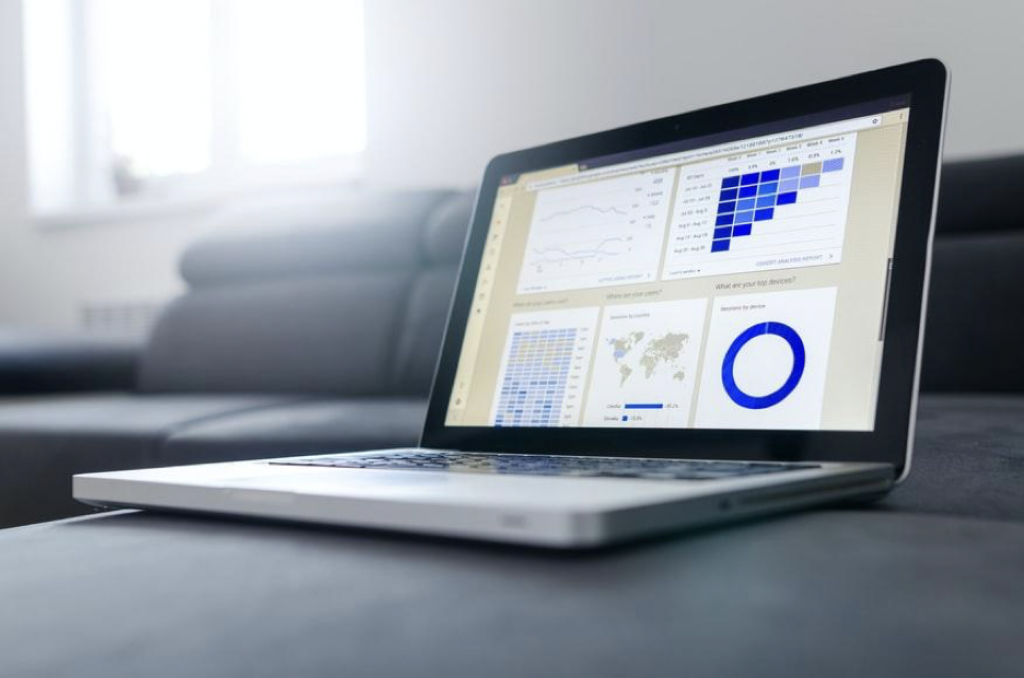 1. Design
Your landing page's design is the most crucial component. Everyone will simply leave without exploring if it is not appealing. Consider that your landing page is well optimized and that your ad appears in the top spot. But it won't help you make any sales or generate good conversions unless it's nicely designed.
If your landing page doesn't result in any sales or conversions, what benefit does it have? Consequently, any landing page must have a good design. Your landing page should encourage the visitor to purchase a service or product from your website.
When developing your website, be sure the advertising landing page design is perfect with these elements:
Typography
Graphics or Images 
Captivating Fonts
Color Palette
CTA Button
2. Ensure That The Activity Can Be Seen Above The Fold.
"Above the fold" refers to the portion of the front page of a newspaper that is above the fold. Today, it typically refers to the content displayed on a screen before scrolling down. In either scenario, the space is valuable, so you'll want to utilize it to the fullest.
To keep them visible, put your call to action, title, and unique selling proposition above the fold. Visitors need everything they need immediately, so don't force more information than you need onto the page. Users may struggle to see your CTA if there is too much stuff above the fold.
3. Your Call-To-Action Buttons Should Be Simple.
The reader shouldn't be alarmed or perplexed by a call-to-action button. Make your offer simple, direct, and understandable.
Businesses avoid using flowery wording or complicated offerings. A few examples are:
Sign up to Download
Try Dropbox Business for Free Here and Sign Up Now
Simple, yes? And very effective.
Read also: Call to Action: how to create a high converting CTA
4. Social Proof Signals
A key component of marketing success is social proof.
People are much more at ease when they see social proof, such as endorsements, activity on social media about your goods or services, customer reviews, etc. They instantly give you a huge authority and credibility boost when they realize that other people, particularly those who are renowned and like them, are delighted with what you have to offer.
Your landing pages should always include evidence. If you overstuff your page with evidence, your conversion rates will significantly increase.
5. Try To Pay Close Attention To The Landing Page's SEO
You need to enlist the aid of SEO if you want to optimize your landing page as effectively as feasible. However, this raises an important question: Why do you concentrate on SEO to improve your landing page when all your traffic comes from advertisements?
This is not always the case.
Your landing page does receive some traffic from your Google advertisements, but what about people who don't see your ads? Surely you want those individuals to be a part of your brand community? Therefore, SEO is necessary if you want to impact individuals who don't notice your adverts.
Choose your primary and secondary keywords carefully. Make sure that you're making the best use of image alt attributes and H (headline) tags.
Your landing page ought to make sense. Visitors should find it simple to navigate (discover 2 common mistakes) your page and get in touch with you. It's crucial to keep in mind that users are seeing your landing page from various devices; therefore, it must be flawlessly designed and simple to use.
Your CTA buttons should be device-specific because mobile users frequently have distinct search intent and behavior. Make sure they are prominent on the desktop view and displayed at the top of the mobile view.
To collect mobile leads, enable call extensions in Google Ads and choose a mobile preference. Your contact details will then be clickable, facilitating easy contact from mobile users. Additionally, it lends credibility to your company.
7. Decrease Page Load Time
Page load speed is starting to become increasingly crucial to the user experience as more people use their mobile devices to surf the internet. The bounce rate (more here) and concerns with page abandonment will decrease the quicker your page loads.
Final Words
When visitors click on your adverts, optimizing the landing pages provides them with a smooth and user-friendly experience. For this reason, you must put the advice from these tips into practice to have a well-optimized landing page. The landing page significantly influences the success of Google Ads. To boost conversions and your Return On Investment, it is your responsibility to optimize the landing page appropriately.