When you think of ways to get the word out about your business, your mind probably wanders to some of the conventional methods of our modern times, including social media blasts, banner ads, email campaigns, and of course, plastering your exciting news all over your website.
All of these are very important within modern marketing, but what about an "old reliable" method of communication: The Press Release?
The Old Conventional Press Release
Press releases have been around for a long time. Whenever a business has had breaking news, they've issued a press release to be distributed across the media.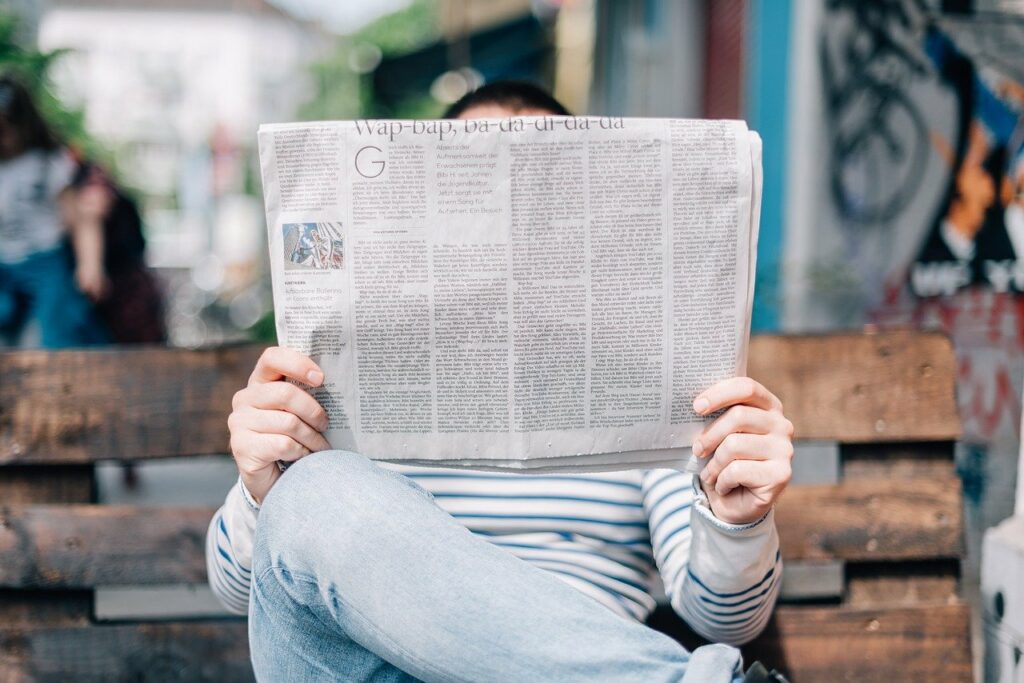 And though social media marketing has become our primary method of communicating big news, a press release is still a very viable option.
You may be thinking that your business is too small for anyone to care about a press release, or that there isn't any benefit in trying out this format. Here are some things to know about press releases that might help you see why they can be important for your business.
What Is a Press Release?
A press release is a written communication with a very clear agenda. While a blog post or article can communicate a few different topics, taking its time to address a few different facts, ideas, or recommendations, a press release is a notification to the media and general public about a very important fact.
This "very important fact" can be a number of things. You can issue a press release to announce an upcoming event or product launch (by the way, have you already heard about MVP?). Announce exciting company news via press releases, including achievements of staff members or new additions to your staff. Partnerships and recently earned accolades are great reasons to write a press release.
You can even create a statement in response to a current issue that might impact your niche, or to address current bad publicity regarding your brand, business, niche, or someone associated with your brand. Press releases can give those who might have a less-than-stellar reputation the opportunity to tell their own story.
Most press releases are marked as "for immediate release". This means that any media outlets, blogs, news sites, or independent reporters are permitted to write about and distribute the story right away. This gives your story the chance to take on immediate, widespread attention.
This is How a Press Release Can Benefit Your Business
The most obvious benefit of a press release is getting word out to as many potential customers as possible. You don't just want people to read your press release; you want people who are going to act on your press release to get the information as quickly as possible.
Once written, you can directly share your press release with individual reporters or media outlets, or contract with a distribution network. The more agencies and journalist you reach, the better for your visibility. We are experts in this field and can help you to have a press release written and distributed to all the right people in no time. If you want to learn more, visit our services page and search for "Press Release Distribution".
If you're using a press release to announce a new product or event, you'll have the opportunity to reach others quickly. A press release can be picked up by relevant parties and shared instantly over Twitter, Facebook, and other social media outlets.
Each person who shares your release is broadcasting it to their very own audience, which means they feel the content is of interest to people you may never reach otherwise. It's a marketer's dream: one person tells two people, and they each tell two people, and so on.
Giving a Purpose to Your Press Release
Press releases also demonstrate knowledge and expertise. This is a chance for you, the CEO of your own company, to share and bolster your status as a trusted expert in your field. People who don't know you or your business will read this, so take the opportunity to impress them with your insight and understanding. They may visit your main site just to learn more about you and your knowledge base.
Your press release can also continue working for you long after distribution. The keywords included in your statement can boost your SEO. Posting your press release as its own page can allow it to attract its own visitors, which can boost your business's search engine results pages (SERPs).
Automobile manufacturers use this trick often. Try searching for a popular make and model of vehicle with the words "press media" after them. In most cases, you'll be instantly taken to the most recent press release regarding that particular vehicle.
How To Write a Press Release
If you've been crafting solid content for awhile, a press release shouldn't be too difficult of an undertaking.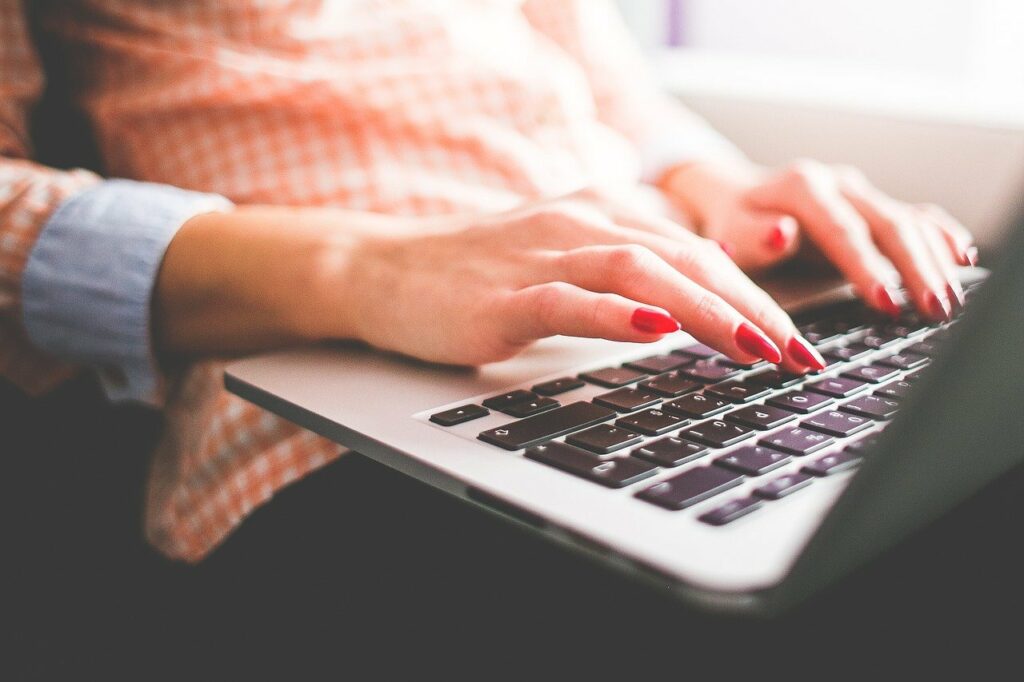 You want the content to have an authoritative and informational tone. You don't want to paint your statement with too much color, as that might detract from any stories reporters want to do about the release itself.
Instead, stick to the facts.
Quotes are a great way to inject some of your brand's personality into the press release. Historically speaking, the quotes included in your statement aren't actual, direct quotes. They are instead idealized versions of what could be said, which helps lend authority to the topic while demonstrating the brand attitude.
For example, "XYZ Brand CEO Kim Smith stated, "our newest line of socks is so soft, my grandmother stopped speaking to me for a month out of jealousy". Whether or not Kim Smith's grandmother actually did this is irrelevant, but the quote itself evokes images of an extremely soft, cozy, handmade product that promises comfort and joy.
This simple quote moves the statement forward and provides tactile imagery with a cute story to entice the reader to learn more.
The format of a press release is also very important.
You'll start with the headline. Make it short and powerful to grab the readers' attention. "XYZ Brand's Newest Socks Will Anger Your Grandmother!" will definitely encourage readers to click to find out what's going on with Grandma.
After the headline, include your contact information for the press, should they need to clarify something, or wish to do follow-up on the article.
Include the city, state, and location. This not only brings your press release to the attention of potential customers in your area, but also demonstrates that you are a real, thriving entity.
Following the body of the press release, you'll add what's known as the boilerplate. This is copy that explains your company, your mission, and what people who have never heard of you before may want to know about you and your business. "XYZ Brand was founded by CEO Kim Smith in 2013…" and so forth.
Issuing a press release may seem like a curiously antiquated thing to do, but even in today's social media marketing environment, press releases are important for your business.
In an age when establishing legitimacy and telling our business' stories in our own voices is crucial, a press release provides a window through the media, allowing your customers to see who you are, and why you're important.
If you want to have a professional press release written and distributed to our large Distribution Networks, do not forget to check out this page.