Gamification. Is that even a word? In today's world of new and exciting ways to engage others, it most certainly is!
What is Gamification ?
Gamification refers to the strategy of introducing games, or goal-oriented tasks, into a process. Many large corporations have integrated game mechanics into their onboarding and training processes. In fact, if we dive back through the history of marketing, rewards programs and incentives have been used for a very, very long time.
But how can gamification help your small business? After all, you're not going to be able to help your customers trade in 7 million points for a Harrier jet… in fact, not even Pepsi can make good on that deal. There are many key advantages to incorporating a lower level of gamification in your small business, and it doesn't have to be too complex or time consuming.
Let's take a look at how gamification works, a few examples, and why your business needs gamification.
Gamification and Your Business
Gamification is the process of using the elements of gaming and competition into an otherwise unrelated activity.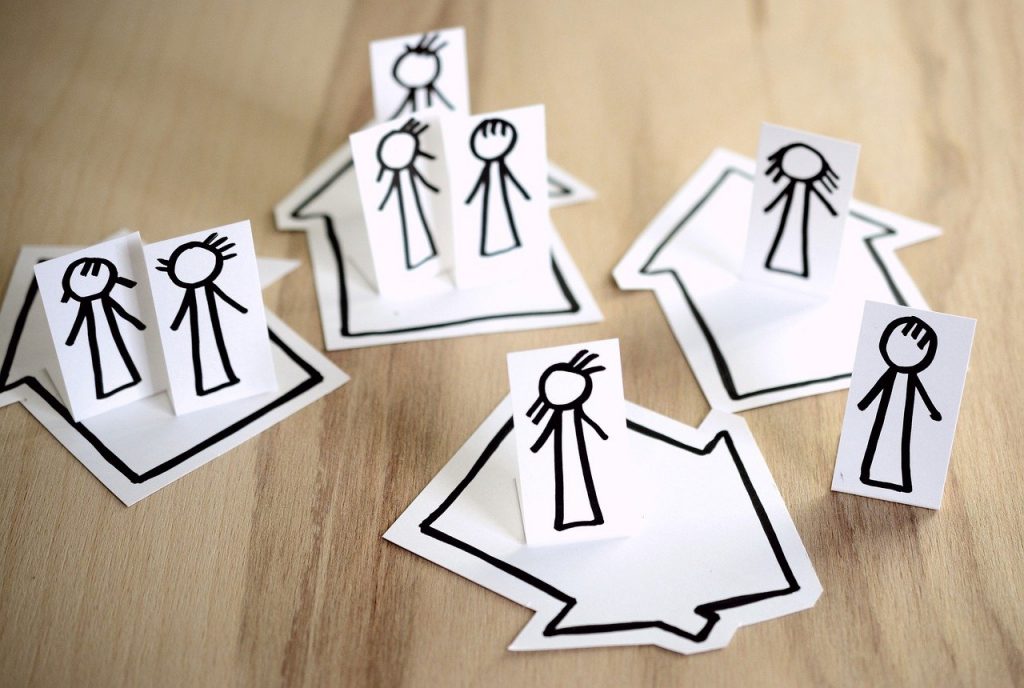 Gamification gained popularity for its use amongst businesses to engage staff members and get results. For example, whoever gains the most sales lead in the month of October gets a gift card. Alternately, it could be a team-based goal, such as having a pizza party for the whole team once a certain sales goal is reached.
It turns out, however, that people love games. A little competition tends to inspire a higher level of engagement and participation in a variety of activities, including social media contests, gaining badges, leveling up, and earning privileges.
The elements of gamification can be broad or highly defined, and include such things as direct competition, earning points, gaining special achievements, unlocking special offers, and more. To be fair, the gamification process should include specifically outlined rules to follow, and an easy way to enter the competition that nearly anyone can access.
How Can I Incorporate Gamification in My Business?
There are a few different scenarios in which gamification can be a great benefit to your business, but you have to stage the situation correctly in order to gain participants.
Competitions
People love solving problems and competing. They love getting rewards for their efforts.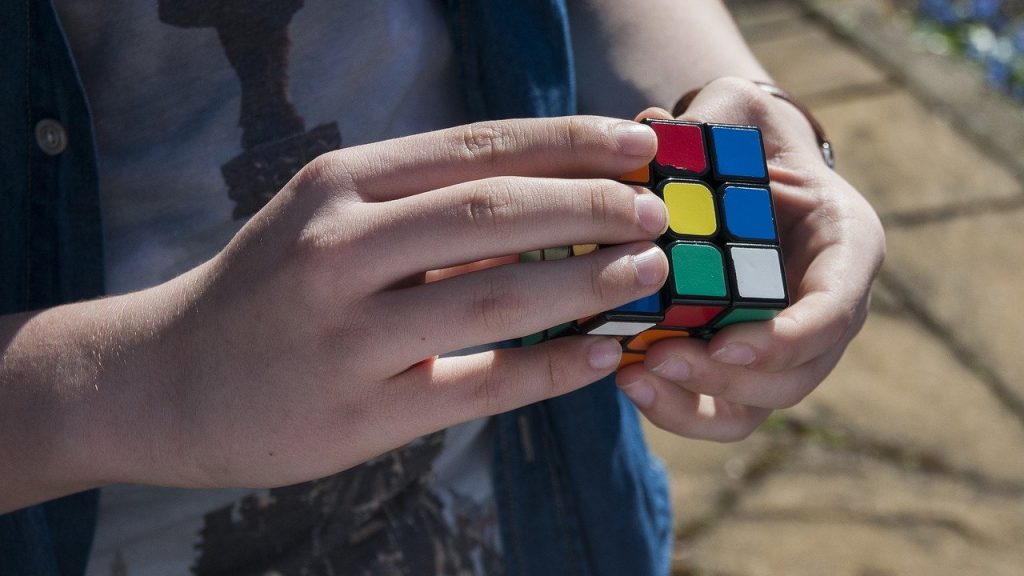 They especially enjoy being a winner or high point achiever. Watch anyone play any video game, card game, board game, or sport, and you'll know that people don't just love the game: they love winning.
Therefore, when you incorporate gamification in your business, it has to be executed in a way that gives people the threshold they want to enjoy participation, as well as the parameters to give them something to work for.
Contests and Awards
The contest or award system you invent will need to have a very clear context. This means that participants should understand what is expected of them, as well as know what to expect as fruits of their labors.
The value of the received benefit should equal the amount of effort they put into the game, and all of the goals and objectives should be equally available and achievable to everyone who plays.
For example, the promotion of a new item is a very popular time to introduce gamification. Business owners who are introducing a new product have employed thousands of different games over the course of history, some of which are quite simple.
The most popular game on social media is the "like and share" challenge. In this game, everyone who reads the social media posting is encouraged to "like" the post for an entry in a random drawing. Those who tag other users or "share" the post will gain additional entries in the random drawing.
The winner of the drawing typically receives the new, promotional item for free.
This game meets all of the qualifications for a successful game. Anyone who has social media and can see the contest is capable of participating.
The amount of time and effort the audience must put into the contest in minimal: tapping a few buttons or typing in a username. The reward is significantly higher than the risk, as whoever is chosen in the drawing gains a fantastic free product, and those who do not win have lost nothing but a few seconds of their time.
Why Does My Business Need Gamification?
The key winner in all gamification should be the business owner. Not only do you generate excitement for your new product, but you have spread the word about your business, your site, your social media accounts, and your product without spending a time or exerting any more effort than creating and publishing a post on your account.
In the earlier example, each share allows your information to be seen by far more people than ever before. With some people having hundreds and thousands of followers on social media, that significantly increases your reach.
Granted, not every person who sees your game is going to purchase your product. But if one person with 100 followers enters and shares, and one of their followers with 100 followers sees that person's post and enters and shares… well, you can see where this is going.
And your investment is one free product and the time it took to publish the post.
The Points System and a Real Life Example of Gamification
The "Points System" is another type of game that businesses can benefit from. In this scenario, your customers are granted points for actions they take. This can be for purchases, for interacting with you on social media, for leaving reviews of your products, for taking surveys, and more.
You can get inspiration from KasaButik and their Rewards System. You can have a look at their Club and Gamification Program here.
Each type of interaction gives you something valuable: not only do you gain sales, but those reviews are helping you build your reputation as a trusted resource.
The surveys that your customers complete give you invaluable insight into their needs, wants, and problems, all of which you can address with your products. From future blog post topics to product tweaks, to the color scheme of your site, or how frequently you send out emails, you need to know the thoughts, opinions, and habits of those within your sales funnel for continued success.
The Win-Win Situation…
By incentivizing these activities through gamification, your customers are far more willing to play along. Think like a customer for a second and consider it: for every review you leave on your purchases, you gain 10 points. Once you reach 100 points, you get a special badge, and you receive an email containing a code for 50% your next non-sale purchase.
Strategically, that means you'll have to buy 10 things to get 100 points. That's a lot of purchases, but if there's a high-ticket item that can be had at 50% off in the future, you, as a customer, will be far more interested in harvesting those points.
As the business owner, this is fantastic for you, too. That's 10 sales. That's profit. And you didn't have to spend a dime advertising, or any energy marketing. Plus, when the customer signs up for the program with their email address or social media account, you've gained another valuable individual in your sales funnel.
What are your thoughts?
So why does your business need gamification? Because you want your number of followers to increase. Because people are far more likely to trust recommendations from their friends or family members. Because people love working towards goals. Because creating buzz about a game requires less energy and investment than creating the game itself. Because participation leads to increased engagement, and those who are engaged with your brand will not soon forget it.
And honestly, who doesn't want a little more fun in their lives? What do you think about Gamification? Please leave a comment below, and let me know!