Solo Ads are a popular point of contention amongst online business owners and marketers. On one hand, the opportunity to grow your business is always appreciated. On the other hand, there are less-than-upstanding individuals out there who use unscrupulous tactics, which can be more trouble than they're worth.
The Good and The Bad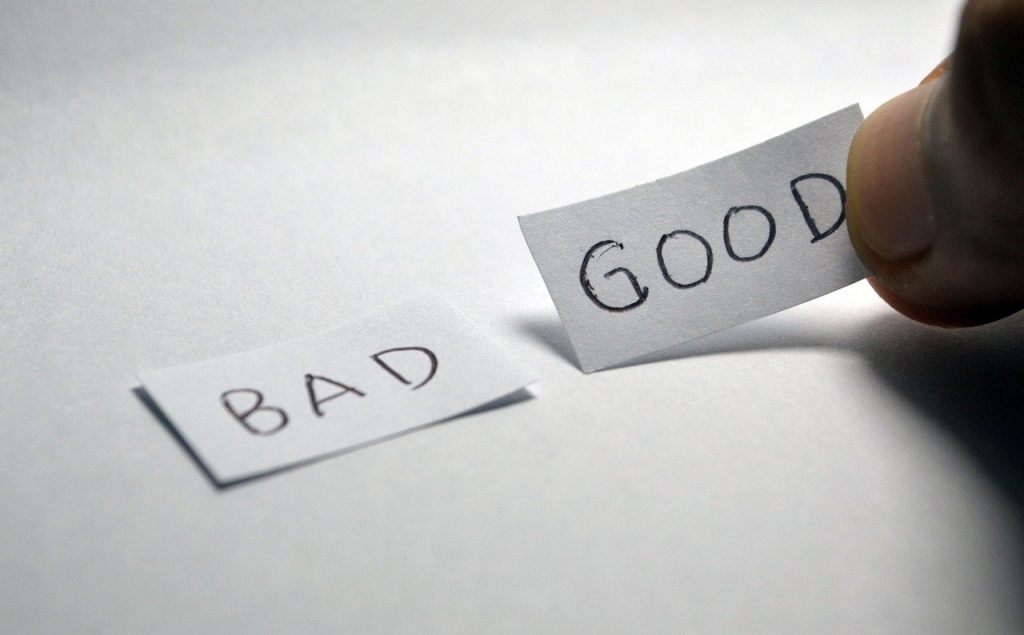 So how do you know if solo ads are right for your business? Are there any positive aspects to solo ads, after all? An intrepid business owner or digital marketer knows that you need to explore any available option to take advantage of every potential lead, but taking a wrong turn can be a huge mistake.
Let's dive further into the anatomy of solo ads, and how the right solo ads may be beneficial for your business. Furthermore, we'll take a look at what you should stay away from in order to preserve the integrity of your business.
What Are Solo Ads?
Solo ads are not a new concept; in fact, we discussed them in-depth in an earlier article. But in order to fully discuss the topic, we'll take a brief look at how the process works here.
Solo ads get their name from advertising one and only one product or service. The key players are the buyer (you) and the solo marketer, also known as the seller. What makes the seller important is their audience, influence, and email list within a niche that is relevant to your business.
Let's resume the process in the scheme below:
As you can see from the picture, once a partnership is established, the solo marketer is responsible for sending an email to their established email list. This email will introduce the buyer's squeeze page or landing page in order to entice them into the sales funnel.
The Goal of Solo Ads
The ideal goal of a solo ad is that the buyer will gain traffic of their own, with individuals from the seller's email list opting in to the paying buyer's own email list. This is a method of gaining paid traffic, but through the power of recommendation, rather than the buyer cold-purchasing email lists.
As the buyer, you have the opportunity to purchase a solo ad list by the number of subscribers contacted, or pay per click. The enticing part of a solo ad list is that the price per click can be incredibly low. In fact, some solo ads can cost as little to the buyer as $0.40 per click.
The idea is that the subscribers receive the email, click on the link, sign up for the buyer's email list, and through the natural process of the sales funnel, become lifelong customers.
Some Best Practices when Buying a Solo Ad
On the surface, this sounds like a fantastic plan, with one online marketer helping out another. Unfortunately, there are some unethical sellers who are not as forthcoming, and may send emails to a fake audience, or send unsolicited emails to people who never signed up for their list.
A good strategy to prevent this kind of scam is to try establishing a business relationship with the seller, by asking detailed questions about their list:
How did they build their list?
What types of businesses typically work with their list?
Are there offers that tend to work very well with their email base?
Ask if they receive more clicks for videos, free offers, introductory discount codes, or other options.
Read also: Building an Email List: 5 Simple Tips.
Find out how often they use their email list. Good marketers know that there is a sweet spot between sending emails too frequently and too rarely. If they say they email their list every day, then there's a high chance that your solo ad will get lost in the tidal wave of communications. If they email too infrequently, then they may have lost many subscribers since the last time they were in contact.
Spam and Bounce Rate
Lastly, ask about hard bounces and spam rate. A hard bounce is when an email address is flagged as non responsive or non-existent. A good marketer will remove a hard bounce after one bounce. A less scrupulous one will keep the email address around to make the numbers look good.
Additionally, the spam rate should be less than 0.2%. Some spam complaints are reasonable, as it's always possible to enter any email address to a squeeze page. But a high level of spam complaints indicates that the seller has likely mined a lot of their addresses, rather than coming upon them organically.
Also, start with a smaller investment at first. With price per click rates as low as $0.40, you won't need to spend thousands of dollars on an initial campaign.
Can Solo Ads Benefit My Business?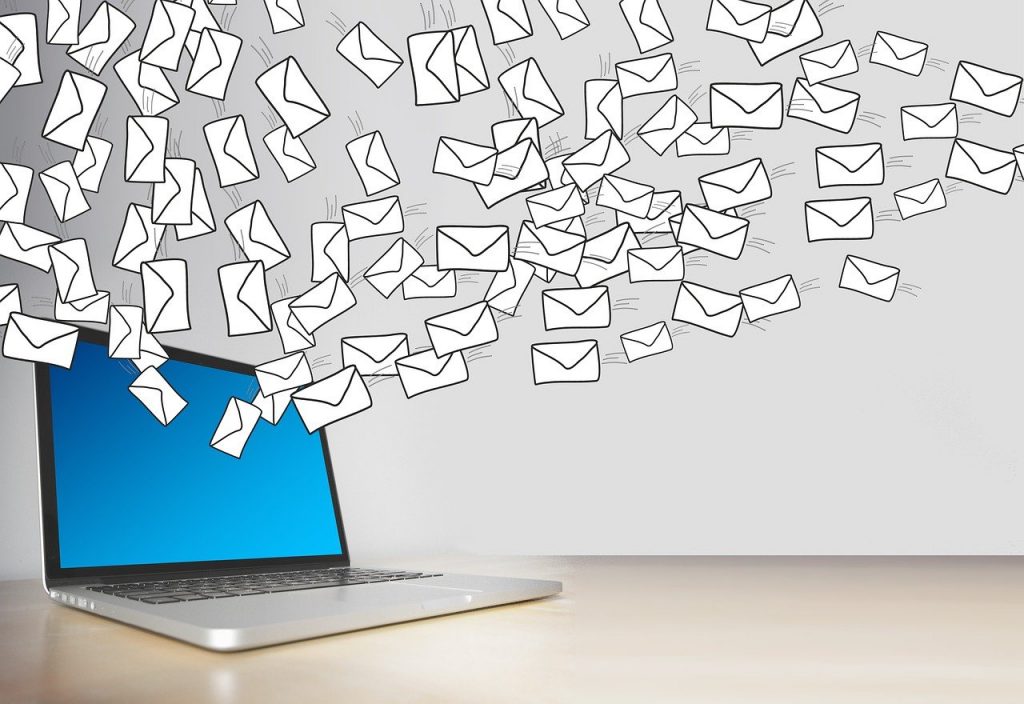 There is a bit of risk involved with solo ads, so you are right to be hesitant at first. However, there are many scenarios in which a well-obtained email list can be very beneficial.
If you have a bit of expendable budget, you may want to try out a minor investment in solo ads – say a few hundred dollars to start. Again, you won't want to try this out if your business – or budget- is in a precarious position.
Read also: Marketing with a limited budget.
And since solo ads have such a low pay-per-click rate, if advertising in your niche is currently cost prohibitive, you might want to check out this option. Solo ad marketplaces such as Udimi will provide a significant number of options within your budget, as compared to AdWords in these instances.
Those who are in highly competitive niches, or those that have a significant amount of content can benefit from solo ads. In these areas, it's often difficult to win organic traffic due to the saturation in the markets. Getting your business's information out there can help gain visitors who would otherwise never find you through standard searches.
A Good Solo Ads Marketplace with Buyer's Protection + $5 Signup Bonus
Udimi is a dedicated solo ads marketplace for allowing buyers like you and sellers to get in touch. The benefit of using a site such as Udimi is that you, as the buyer, have a certain amount of protection by using their platform.
The pay-per-click ad costs between $0.40-$0.95 through Udimi, and filters out junk traffic and invalid clicks. If the vendor manages to craft a junk list, Udimi will be aware, and you'll receive a refund. The vendors also have to pass ID checks to ensure they aren't just bots attempting to run a scam.
If you signup to Udimi through this link, or through the links listed in this article, you'll get a $5 Signup Bonus to use on your first traffic campaign.
While there's always an element of risk involved with running a business, you don't want to take any more risks than you need to. Solo ads may have a somewhat hazy reputation, but when properly crafted, can be extremely helpful to new businesses, saturated markets, and those looking to expand their audience.
By carefully vetting your solo ads and asking the right questions, a solid solo ad list can potentially launch your business into the next level.
Get Real People Straight to Your Offer! 🎯
Receive a $5 Signup Bonus
Are you on a limited budget? Would you like to test out a new offer and send it to thousands of real people on the market? Click the button below and get in contact with hundreds of solo ads sellers. Prices start from $0.40 per visitor. Free to join, no hidden costs!