If centuries of advertising have taught us anything, it's that people love images. From artistic logos to full color photographs, people are drawn to pictures (pun intended).
Images Speak Louder Than Words
A social media post with a compelling image will get more likes and shares than plain text on its own. An email with a stunning picture at the top will convince readers to linger and read on. We flip through magazines and catalogues, staring at pictures before we bother to read the articles or product descriptions.
And people also love quantifiable information. Statistics, dates, numbers and the like are all details that immediately catch the eye of many readers.
About Infographics
Therefore, it makes perfect sense that infographics should be a highly effective marketing tool for business owners. An infographic combines colors and images with very specific information. It's the perfect blend of "show" and "tell" that grabs your audience's attention quickly, and holds it there while they peruse the image.
It turns out that infographics can be easily incorporated into your marketing efforts to increase your audience. Let's take a look at some of the benefits of using infographics for lead generation.
The Benefits of Visuals
As we've already mentioned, an eye-catching visual demands attention. In a world of endless flat text, our eyes are drawn to any pop of color. And infographics not only provide that pop of color, but they combine it with details we want our audience to know.
Let's say you sell a product that comes in three colors: red, green, and blue. You want to tell your audience that blue is the most popular color. One out of three orders is for a blue product. That's great information for potential customers to know, and could influence their own decision.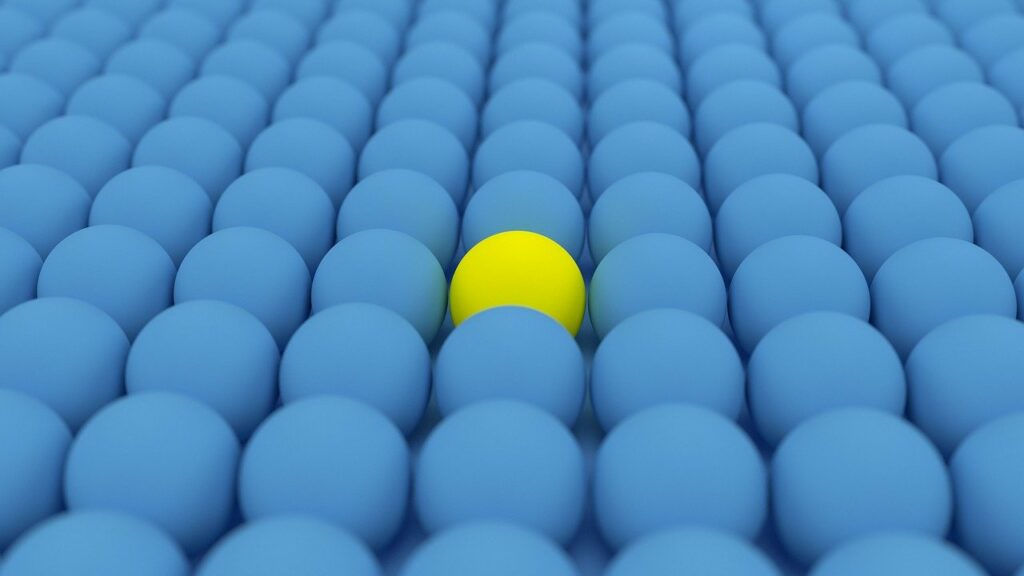 But writing the sentence "Our most popular color of (product) is blue" isn't as strong as an infographic, which includes the colors red, green, and blue, with bold font percentages and a dominant blue visual.
Don't just tell your audience what you want them to know: use infographics to show them, as well.
Your audience sees, reads, and digests a lot of information in one day. A good infographic not only grabs their attention, but leads them through the details they need to know, quickly, and with high entertainment value.
Yes, your blog posts still need to be captivating, but if you're looking for an immediate way to share a certain amount of information with your audience (sales records, quantifiable benefits of your product or brand, events, and more), these bite sized pieces of info can be combined into an infographic that holds your audience's attention just long enough to get the point across.
And even better, with the use of your colorful and interesting graphics, they'll remember it, too.
Read also: How to Leverage Emotions to Grow Conversions (and Your Business)
The Benefits of More Visitors
Infographics are fantastic for search engine optimization (SEO). This comes in a sort of roundabout way, but infographics can be one of the best passive traffic generators available.
When you create and publish your infographic, it will gain attention. Depending on where and how you post it, it can also be shared. More shares means more visitors. More visitors means higher search engine ranking.
Some business owners choose to share their infographic on social media with a link to a landing page specifically for that infographic.
Depending on your webpage software, this generally isn't a very difficult task, and can, in fact, make it easier for individuals to share. Use the embed code option when building and publishing your infographic (or request that your web developer do so) so that more and more individuals can easily share it in such a way that it leads back to your site. Then you can sit back and watch the traffic counts climb.
While this means that you have to design a really great infographic to wow the masses right away, it also gives you a better position for SEO.
Therefore, use your keywords wisely. If you have a shot at becoming the highest-ranked site based on your infographic, your use of short and long tail keywords can help keep you there. Answer the right questions, use the right words, and provide the right information, and you're suddenly not just "a" trusted authority in your niche, you're THE trusted authority.
The Benefit of Simplicity
Knowing where and when to add images to your content is easy, but sourcing those images isn't always a piece of cake.
In fact, if you were to need an image of a piece of cake right this second, you'd either have to make or buy a cake and take a picture of it, upload it, edit it, and publish it, or you could pay to download a stock image online.
Infographics are much easier. There are many different websites that can provide you with the tools to create an infographic immediately and at no cost. Canva, (read more information here) for instance, is a great service you can find when searching for a free online infographic maker.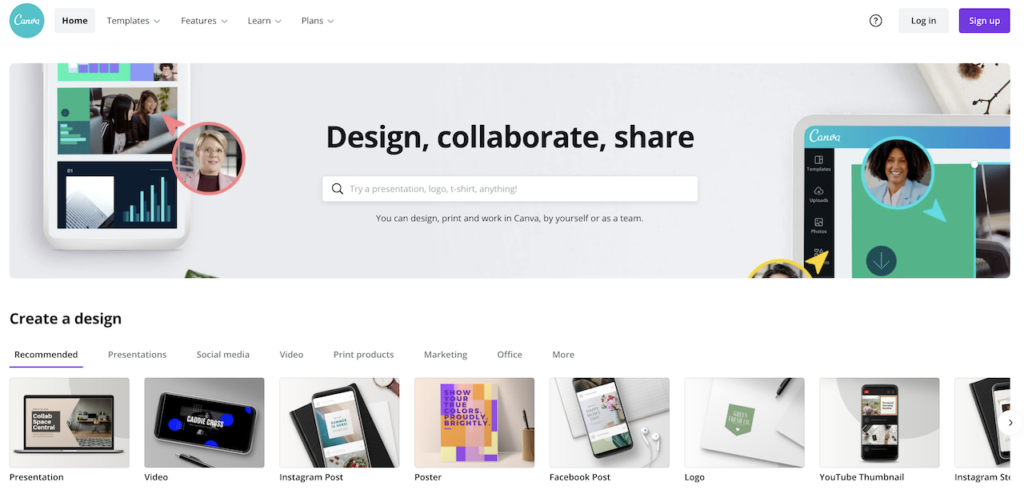 When you're ready to create your own infographic, take the time to shop around to find a service that provides you with all of the images and bells and whistles you need to make your ideal infographic.
Which leads right back to the simplicity factor: While it can be very tempting to cram every piece of information and keyword you've ever wanted to share with a captive audience into your infographic, keep it simple. You have approximately 20 seconds to give readers the details you need them to know, so don't go overboard.You can always create multiple infographics to detail multiple topics.
An Example
For example, if you wanted to share a brief overview of a specific product, you would include details that are easily illustrated and quantifiable. "The most popular color of (product) is blue. The first (product) sold was shipped to Hawaii. (Product) has been shipped to every continent on the planet. (Product) is made with 50% post-consumer recycled materials".
All of these are interesting snippets of information which not only boost the reader's impression of said product, but share important details about it… and there are some great opportunities to sneak keywords in there, too.
Final Thoughts
Infographics can be a fantastic way to generate leads. Not only do they grab the attention of the casual reader, but they share details you want people to know about your business that they might otherwise gloss over.
They're easily shared via social media or through embed codes, which means they can gain more attention than you could ever solicit through a strategic ad campaign just through likes and shares. More attention means more traffic, and while we can't guarantee that a bump in conversions will be immediate, your search engine ranking could very well improve as more and more people visit your site.
Are there any downsides to using infographics? Given that the programs to create them are free, the only thing you can possibly lose is some time. But since infographics can generate passive traffic, you can make that up down the road!