Have you ever had a neighbor ask you who you use to paint your house or help with lawn upkeep? Has your coworker ever asked you where you got your shoes, or who did your hair? Have you ever gushed to your friends about a new brand of coffee you're trying? If so, then you have already created a few referrals.
What is a Referral?
A referral occurs when one person recommends a particular product or service to another individual. Everything from "you absolutely have to try the calzones from the pizza shop on Main Street" to "you need to see Lissa at Anytown Nails next time you want a fantastic pedicure" is a referral.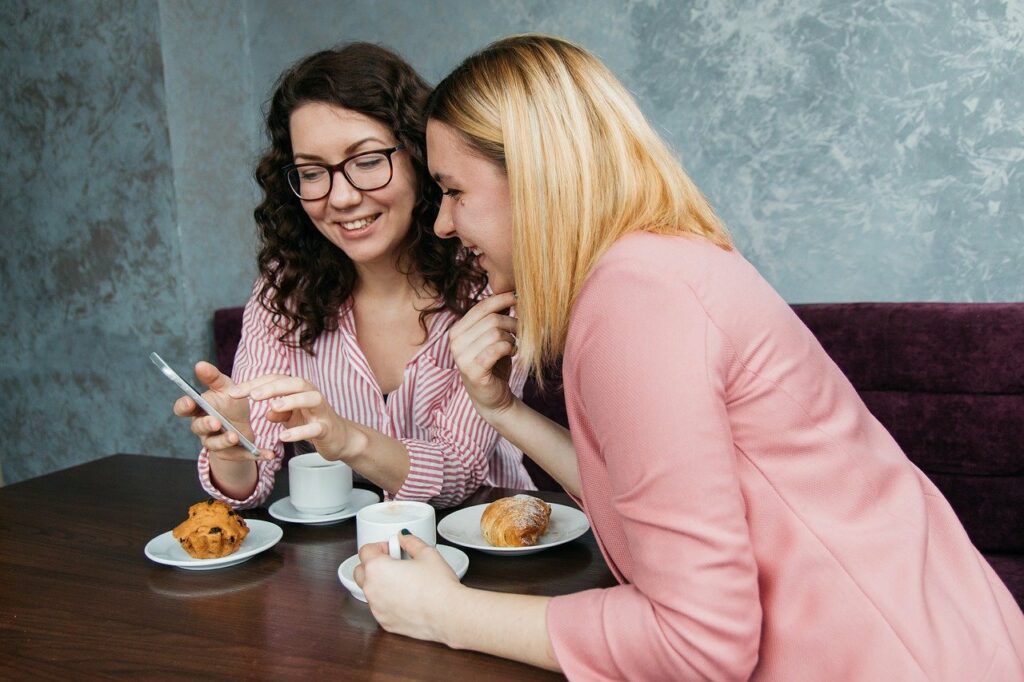 As a business owner, you can actually encourage your customers to make referrals to their neighbors, coworkers, friends, and family. Here is how you can create a referral program for your products or services.
Why Do I Want Referrals?
When your customers make referrals to your business, it's a good indicator that they love your products or services, and that they trust your brand. They like your business so much, they want everyone else to like it, too.
That says great things about your business as a whole. People don't recommend a brand they don't believe in.
Furthermore, people are more inclined to trust the recommendations of people they know. A 2013 survey by Nielsen concluded that 84% of people find word-of-mouth suggestions from their friends and family the most trustworthy of all advertising sources. In essence, when someone says "you should try…" the majority of the population will, in fact, try that recommendation.
Additionally, these referrals will strengthen your bond with lifelong customers (already heard of CLV?). When a friend says, "I tried that conditioner you recommended, and I loved it", you feel validated in your preference for that conditioner. You'll continue to remain loyal to that brand, not only because you love it, but because others have confirmed that you should love it.
How To Encourage People to Make Referrals
The best way to encourage people to make referrals is to create a referral program. A referral program provides an incentive for your customers to spread the word about how much they love your products or services.
There are all sorts of ways in which you can incentivize referrals. The goal is to make the offer attractive without costing you too much time or money. You can offer your customers a store credit or discount code for sharing a certain number of email addresses, for example. You can create a VIP club, in which those who make a certain number of referrals "unlock" special sales or new items.
Or perhaps you can even explore gamification in your social media accounts, allowing contestants to earn more entries in a drawing based on how many people they tag in the comments.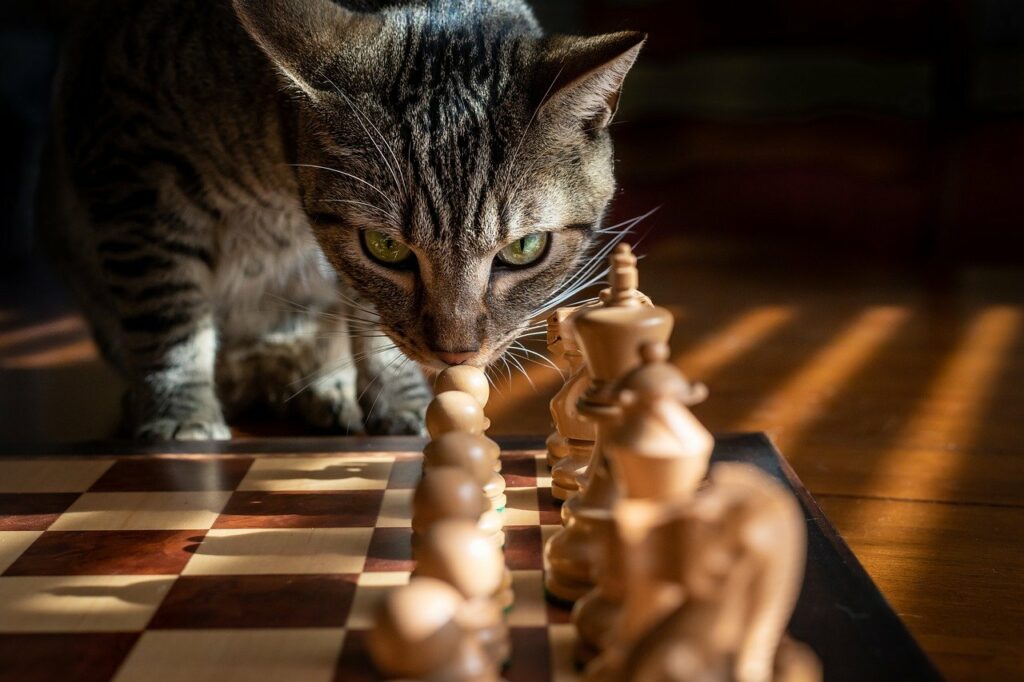 These are, of course, just a few examples of referral program strategies. The main thing you want to keep in mind is that the reward for the customer should never outweigh the benefit to you.
For example, you may wish to have a drawing for a very popular item or package with a high price tag. That's a great way to draw more entries, but if you only get a handful of entries, you may end up giving away more than you get in successful referrals. Instead, you might want to choose an equally desirable, but not quite so costly, incentive for your program.
How to Make a Successful Referral Program
The first rule of any referral program is simplicity. No one is going to make referrals if they don't understand what they need to do and what they receive in return.
Therefore, you should always be very clear and direct in your instructions, which means your program itself should be pretty simple.
For example:
- "Refer three friends for a 10% off discount code!"
- "Tag five buddies for a chance to win a fabulous prize!"
- "Share our site with friends for a $10 credit on your next order of $50 or more!"
These are all very simple instructions. Even without context or a fancy landing page behind them, you get the idea of what you'll need to do and what you'll get in return.
Once you've decided upon the program guidelines, you need to make sure people participate. Again, make it as simple as possible.
Perhaps you place your referral request after the confirmation page of a sale:
- "Thanks for your purchase. Want to share the good news about our (product/service)?"
Maybe you have a landing page for site visitors:
- "Like what you see? Tell your friends!"
Don't make them click around to find ways to take advantage of your referral program.
Likewise, don't make it hard for them to say "no," either. Make sure you have a well-displayed "No Thanks" or "Next" button so they don't have to make up a handful of email addresses to move forward with their transaction.
Read also: How to build an Effective Thank You Page
Communication and Participation
Finally, you'll also need to think of the messaging you send to both the person who's email address has been shared, and the person who made the referral. It's highly likely that the person receiving the referral has no idea that their email address has been shared, and they might not be ok with that.
Some referral programs allow those making the referrals to enter their own name or email address, which can then appear in your email to the new person: "Hi! Your friend John Smith thought you might want to learn more about our product!"
Be sure to include an easy-to-locate opt out link, too, so they don't feel like they have to delete your emails forever.
Read also: How to reduce your email unsubscribe rate
You'll also want to thank your customers for participating in your program and referring your business to other individuals. While they're obviously in it for the incentive, a thank you note or message is a nice touch to gain their respect and demonstrate your gratitude.
Not every referral is going to lead to a conversion, especially not right away. While it would be great if everyone became equally excited about your product or services immediately and started shopping the minute they received a referral to your business, that's not going to happen.
Most likely, you'll see a small spike in activity right away, followed by a gradual increase in sales, especially if you've done something like a drawing or giveaway.
It's also true that not all of your customers will participate in the referral program. They may love your brand, but they don't know anyone else who needs your goods, or they've already been referred to your business by multiple people.
Either way, a referral program isn't a guarantee, but it's a fantastic way to track your audience and gain more and more brand-loyal customers. By creating a plan that's easy to follow, easy to use, and easy to administer, you're giving more people the opportunity to love your product, if they so desire.
And if not now, perhaps they'll recall your brand in the future, when they do find themselves in need of a trusted brand.