When it comes to boosting revenue, most marketers' first thought is to find new customers — but that isn't the only strategy for expansion. Increasing your average shopping cart value is another excellent approach to do this.
According to research, fostering a sense of recognition and comprehension in clients is related to the average order value. Customers who have an emotional connection to a brand have a 306% greater lifetime value (more about CLV here) and will spend twice or more with their preferred retailers.
In this article, you'll discover what an average shopping cart value is, why it matters for your online store, and most importantly — how to increase it and expand your business.
What Is The Average Shopping Cart Value?
The average shopping cart, also known as the Average Order Value (AOV), is an essential metric for an online store. It denotes the total amount paid for all purchased products throughout the order process. This includes any shipping charges, taxes, or discounts.
The higher the product price, the faster the shopping cart value rises. A booked trip, for example, has a substantially larger shopping cart value than a book purchase.
Why Is Increasing Your Shopping Cart Value Important?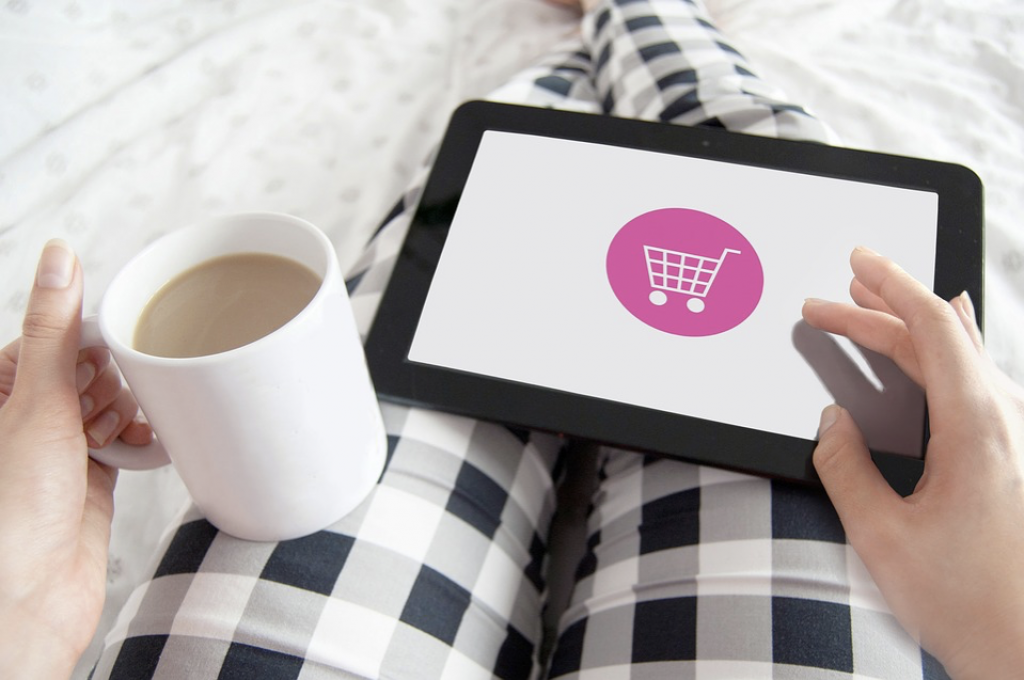 You may be wondering why we have dedicated an entire article on average shopping cart value. What makes this measure so crucial?
Simply put, the higher your average order value, the more income you may generate from the same number of consumers. That implies that you can raise sales without also raising sales and marketing expenses. Another technique that marketers can use to expand their company is AOV optimization.
Therefore, when we asked marketers which techniques they use to increase average order value, more than 50% responded that they use each of the four techniques listed: upsells, product bundling, cross-sells, and free delivery with a minimum order value.
Benefits Of Increasing Your Average Shopping Cart Value
The following are some of the key advantages of raising your AOV:
Increasing your overall sales revenue
Recovering the cost of acquiring clients faster
Generating more money in less time
Increasing the lifetime value of your clients
Tips To Increase Your Average Shopping Cart Value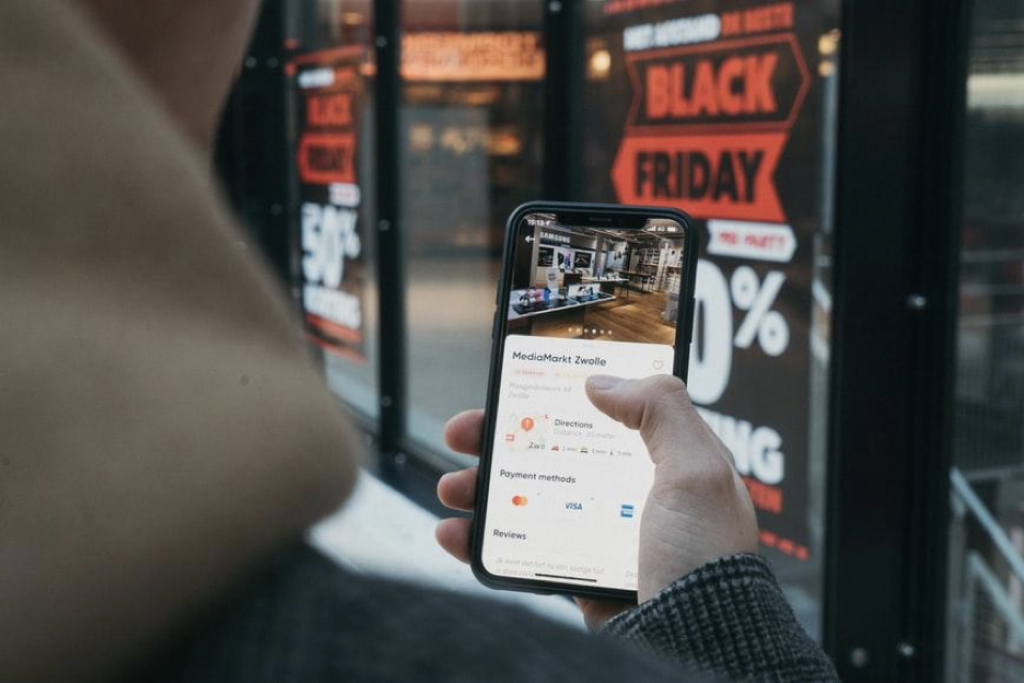 Are you ready to raise your average order value, then?
Take a look at these few simple strategies that can be used to accomplish that.
1. Free Shipping
Making free shipping an option if a customer's total purchase exceeds a certain amount is one straightforward approach to encourage them to add more items to their carts.
An example would be to provide free shipping to your consumers whenever their carts reach $50 or more.
According to research, 69% of online consumers will add items to their cart to be eligible for free shipping, whereas 61% of them will leave their cart if shipping is required. Given that, it is evident that this is a popular tactic implemented by online merchants to raise their AOV.
If you want to take this path, be sure the deal is visible throughout your website, including the homepage and the checkout.
This encourages customers to make larger purchases to qualify for the free delivery offer.
Read also: How to Use Scarcity Marketing the Right Way
2. Execute One Time Offers
One-time offers are a simple and quite successful way to increase average order value.
You know the scenario: you've had your eye on the brand-new Allbirds wool runners since they were introduced a month ago, but you can't bring yourself to spend $150 on a pair of tennis shoes. Thankfully, you just got an email telling you about a sudden 50% off discount on the same pair of shoes you've been watching!
Will you purchase the shoes? Of course, you will, and while you're doing it, you'll probably pick up an extra set of laces and insoles. Are the shoes required? Maybe not, but how could you refuse such an offer?
Without a doubt, if used effectively, the one-time offer is a powerful sales technique that can raise your average order value. Countdown timers, as well as Countup timers can be an efficient way to create urgency and boost conversion rates. Use a countdown timer to inform customers if free shipping is only offered up to a specific time.
3. Create Packages or Bundle Products
Create product bundles that are more affordable than buying the similar items separately if you want your customers to buy more things.
Combining products can raise the perceived value of a customer's purchase. A great way to bundle products is to provide a package of products that provides the desired experience as an all-in-one solution.
You may also allow your consumers to make their own bundles by offering custom items that will enable them to select which add-ons or features they want in their order.
4. Provide a Robust Search Function
Customers benefit from robust store searches because they enable them to find what they want more quickly and without hassle. A good search function includes numerous filters that go beyond merely the kinds of products sold, as well as a precise keyword search. For qualities like colors, patterns, or textures, add filters.
Make sure your search feature can determine the purpose of a search in addition to filters. Instead of looking for a specific product, a customer may search on your website for an answer to an issue they are having. Customer navigation of your online store will be made simpler by developing a search tool that can comprehend many types of inquiries, which will increase your add-to-cart value.
Read also: What exactly is Customer Experience (CX)?
5. Cross-Selling
The major online retailers use this as one of their go-to strategies to raise cart values. Cross-selling is possible on the product page and during the checkout process.
This strategy uses suggestions like "complete the look" or "you may also want to consider" to encourage visitors to add more items to their carts. Avoid cluttering the page with recommendations because this can make purchasing feel unprofessional.
6. Upselling
Similar to cross-selling, recommend the more expensive versions of your products and position them as a "better value" to improve your average order value. For example, on a product page for your older stock, display or encourage your clients that they look at your newer, related (and more expensive) products.
If you sell laptops, provide a model with more RAM as an option. If the customer wants to order dog food, propose a larger box that is less expensive per kilogram.
Read also: How to Profit from Upsells
7. Create a Loyalty Program
Your online store's average order value will increase if you implement a basic loyalty program. Simply give your clients a certain number of points for every $X they spend.
One reward point, for instance, can be offered for every $5 spent in your store. Then, you can give prizes for using the reward points, such as the chance to exchange 100 reward points for a $10 gift card.
Customers will be encouraged to spend more at your business because they want to earn reward points. This demonstrates your love for your customers.
Read also: Why your Business needs Gamification?
8. Free Gifts
You may choose to include a complimentary gift with an order if the customer decides to purchase one of your more expensive products. Customers may consider a more cost-effective solution if they discover you providing free goods over a particular amount.
Final Words
Before you begin implementing all of these suggestions, think about what your intended audience would like to see and what would have the most significant impact on the habits of your current customers. You don't have to apply them all at once. However, when you do, be sure to check on the kinds of outcomes the changes are producing and modify your strategies accordingly.