Passive income streams are all the rage today. It seems that everyone has found new and exciting ways to make money around the clock, whether they're awake or asleep, without even being near a computer.
Classic Passive Income Methods
But how does it all work? There are some obvious ways of making passive income, like investing in stocks, bonds, cds, and of course, the real estate.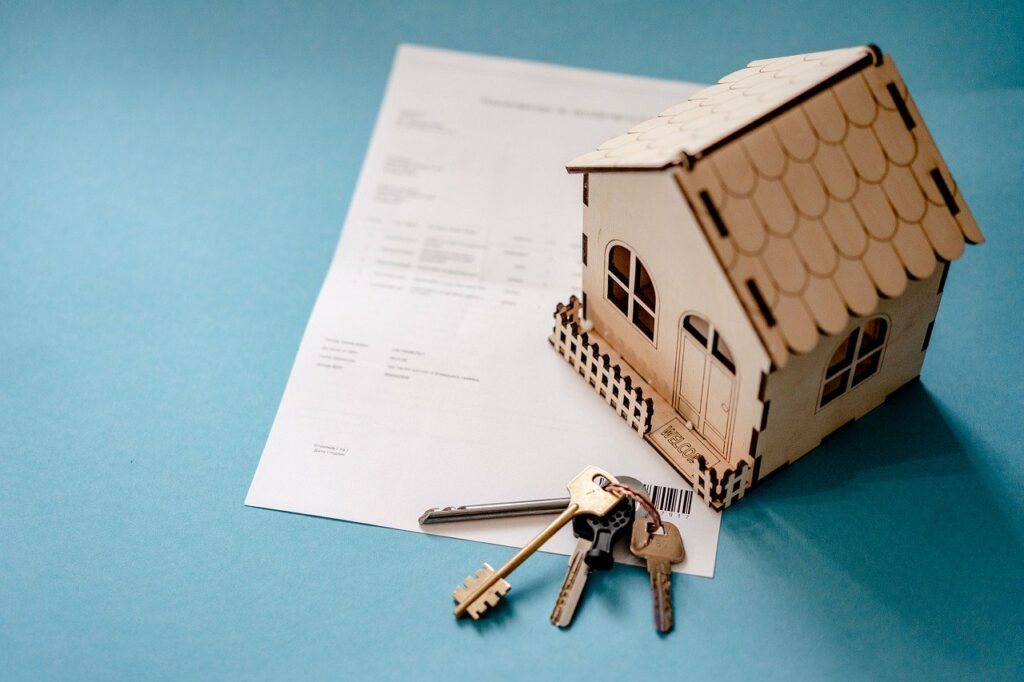 In fact, people have been exploring those passive revenue options for many years. But for those who aren't interested in investments, or who are looking for a more immediate form of passive income, it may be time to explore additional options.
Let's take a look at some popular passive income ideas you can start working on right away. Perhaps you'll find inspiration for your next big move!
What Is Passive Income?
Essentially, passive income is money that you make without constantly working at it. That being said, passive income does not come without some sort of initial investment.
It's been said that you can't make money without a large investment in time, effort, or money, and for the most part, that's true.
Creating an outlet for passive income will require you to buy into something (such as investments in stocks or real estate), create something, maintain something (such as a rental property, a website or a blog), or in the case of "reverse" passive income (in which you save money to make money), sacrifice something.
The real bonus of this process, however, is that once you've put the work into setting it up, your investment continues to make money for you for a long time to come. Months and even years later, you'll see a payout from that first effort.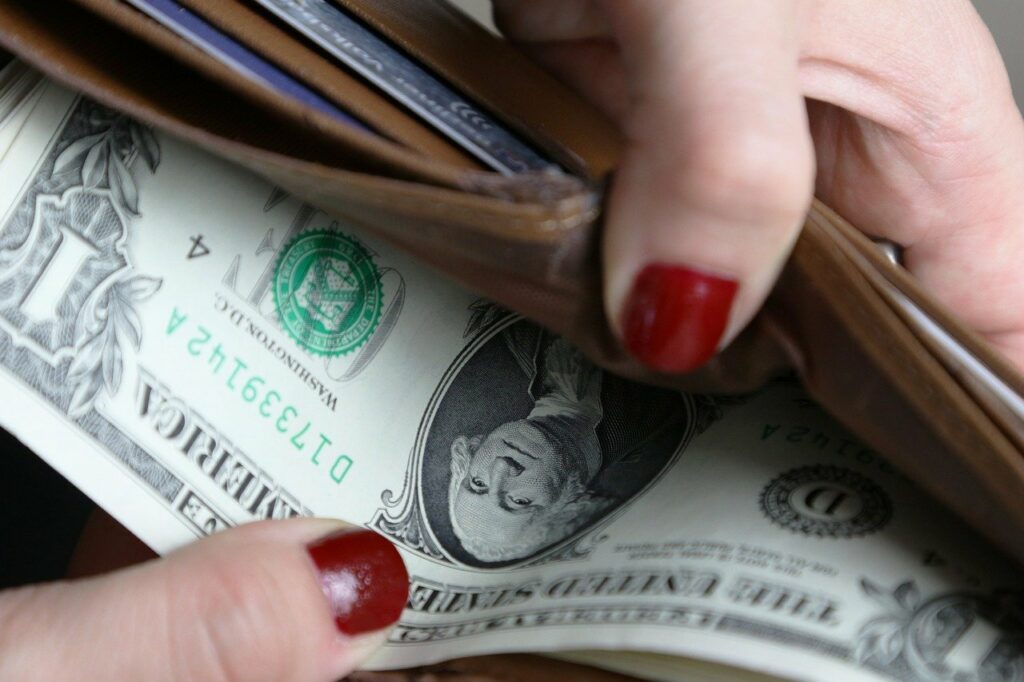 In some cases, a little effort is required along the way to keep things going. That might mean a little extra marketing, or revisiting your initial investment to ensure it's still performing as expected. Or also, reutilize your profits to earn more passive income.
Still, the whole idea of a passive income source is that you don't have to pay attention to it all day, every day in order for it to make money.
Five Passive Income Ideas You Can Start Right Now
There are plenty of passive income plans that you can start today. Now, you may not be making money by this evening, but you will be able to lay the footwork for your next steps immediately with these ideas.
As you read through, remember that some initial investment is required, so get a feel for whether you're prepared to spend the time, effort, or money, or if you're prepared to make the necessary sacrifice.
Also remember, nearly everything can be monetized, and these are just a few ideas to get you started.
Write a Book / eBook
At first glance, this might seem really off the wall. Obviously, writing a book is going to require a lot of time and effort, but with new updates in self publishing, you can make much more than you spend.
Amazon is a great resource for self-published books. You can distribute Kindle e-book versions, print paperbacks through Kindle Direct Publishing, or create and sell an audiobook version of your writings, all through Amazon.
You'll need to write, edit, and create a cover, but there are several templates available online for free to get you started. You'll also want to do some marketing to get the word out there about your book, such as creating a basic landing page to generate an email list, social media accounts, and so on.
But, once you get the wheels in motion, people can buy your book at will, and the passive income will continue to roll in.
Produce an Online Course
This is another option that might seem like a lot of work, but again, once you've created your course, you can hand it off to sites like Udemy or Teachable, and get paid when your students take your course.
Best of all, you can teach any topic in which you have expertise: it doesn't have to be something strictly scholarly, like math or reading.
You can present a course on herb gardening, cat grooming, sock knitting, or anything that strikes your fancy!
Sell Stock Photos
Have you ever wondered where stock photos come from? People like you! You can actually load your own photos to stock photo websites such as DepositPhotos, and earn money whenever customers purchase the photos in your collection.
You don't actually need special equipment to do this. Some very successful stock photos are just quick snaps that real people like you have taken and uploaded.
This method of passive income requires perhaps the least amount of effort, since all you need to do is build an account, snap, and upload.
Affiliate Marketing
If you have a blog or website, affiliate marketing can be a great opportunity to further monetize your site. We've covered this topic in the past, but essentially, you earn a commission whenever people purchase a product via the affiliate link placed on your site.
You will have to do a little light marketing for the product, in that an ad may appear on your site, or you may be asked to incorporate a positive review of the product on your site, but once the clicks come rolling in, you'll sit back and enjoy your endeavors.
Monetize on Yourself
Another option if you have a website, or even a YouTube account with over 1000 subscribers. To generate ad income from your website, you can use a third party advertising host service such as Adsense, or sell ad space on your own.
Selling on your own will require a little more effort, but you'll have greater control on what appears on your site, and the possibility of earning greater income per audience click.
On YouTube, Google has already built in an ad system, so you're a bit tied to their requirements. However, thousands of digital marketers and influencers have reported receiving several hundreds of dollars (or more) per channel in passive income this way.
Final Considerations
Again, these are just a few of the passive income streams that have recently gained popularity. If you're considering ways to earn more money that don't require a ton of extra time out of each and every day, you might look into any of these options today.
Remember to do your research first, which means reading the fine print on any of the third party sites you might engage.
Often, a "finders fee" is part of the deal, or some form of compensation for hosting. You'll also want to make sure you're comfortable with the amount of time, money, and effort that go into the process. There are surely going to be some options that are easier for you than others.
In the meantime, good luck, and get earning!